Sermons on 1 Corinthians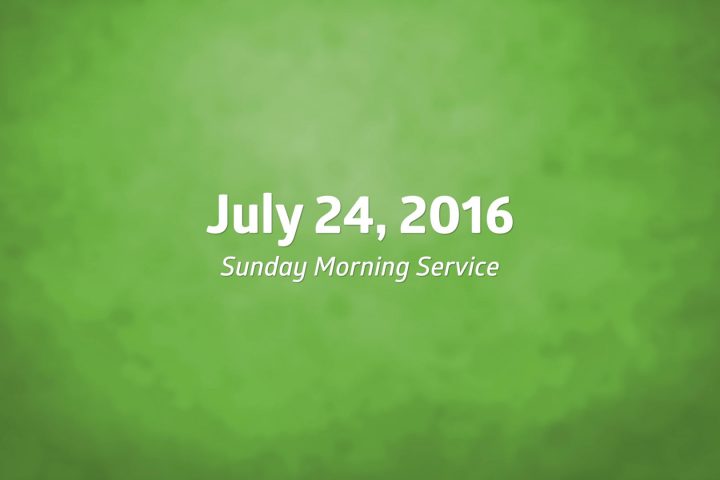 1 Corinthians 8 – Some are weak, some are ignored, but we all have consciences that we rely on to help us discern right from wrong. Pastor Doug Link uses this passage to teach us the Biblical view of dealing with the differences that exist between believers.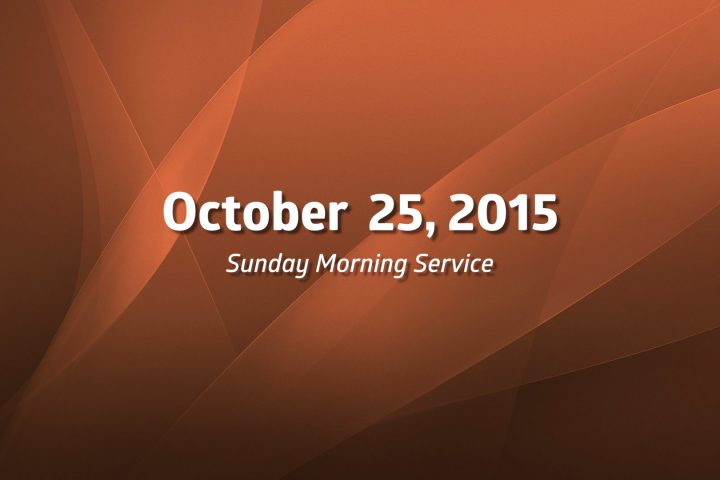 1 Corinthians 7:17-35 ~ Pastor Ben Khazraee continues his study of what the Bible says about being single. In today's message, we learn about living contentedly wherever God has placed us.