Events
Sun Sep 15, 2019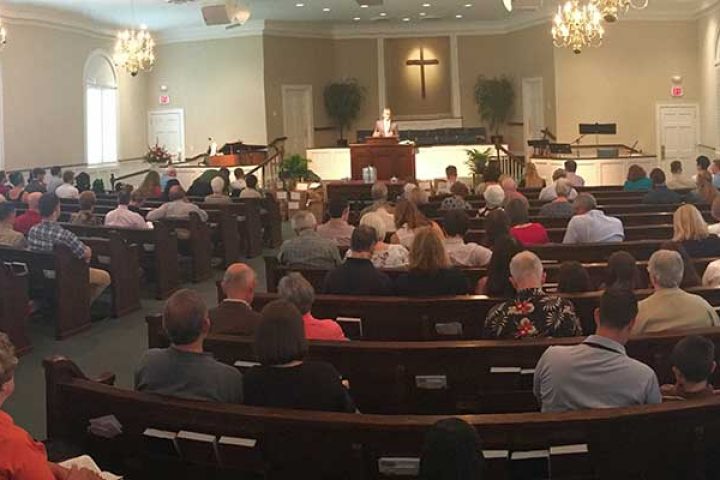 What does a typical service look like? A typical service includes announcements, blended worship music, Scripture reading, prayer, offering, communion (the first Sunday of the month), and expository preaching. Listen to a recent sermon for a better idea.
Tue Sep 24, 2019
7:00 pm – 8:30 pm
Every 2 Weeks
12-session study of James meets every other Tuesday evening from 7 – 8:30 pm at the Kesling's home at 2413 Killarney Way See Doug for the workbook – cost $5 Contact at Doug at doug@gcot.org for questions Childcare will not be provided.
Sun Oct 6, 2019
Please join us as we partake in Communion and a Fellowship Dinner. Please bring a side dish, salad, or dessert to share. A benevolence offering will be taken.