Events
Sun Jun 16, 2019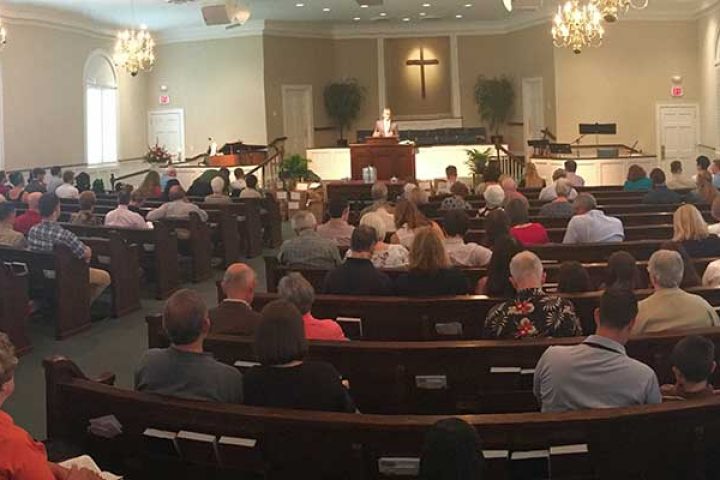 What does a typical service look like? A typical service includes announcements, blended worship music, Scripture reading, prayer, offering, communion (the first Sunday of the month), and expository preaching. Listen to a recent sermon for a better idea.
Thu Jun 20, 2019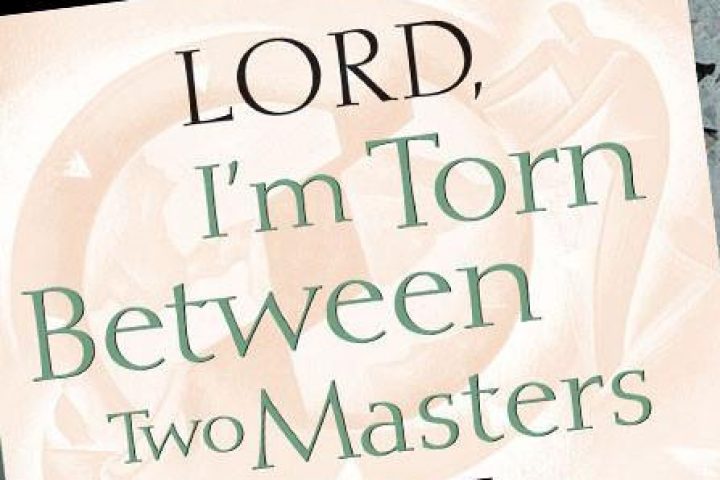 11:30 am – 1:00 pm
Every Week
Lord, I'm Torn Between Two Masters –  A Devotional Study on Genuine Faith from the Sermon on the Mount, by Kay Arthur This study will meet June 6th through August 8th on Thursdays from 11:30 am – 1:00 pm in the Grace Church Fellowship Hall. Books and a sign-up sheet are located in the church kitchen. Books cost $16.  Please contact Kileen Cassiday if you have questions.
Mon Oct 28, 2019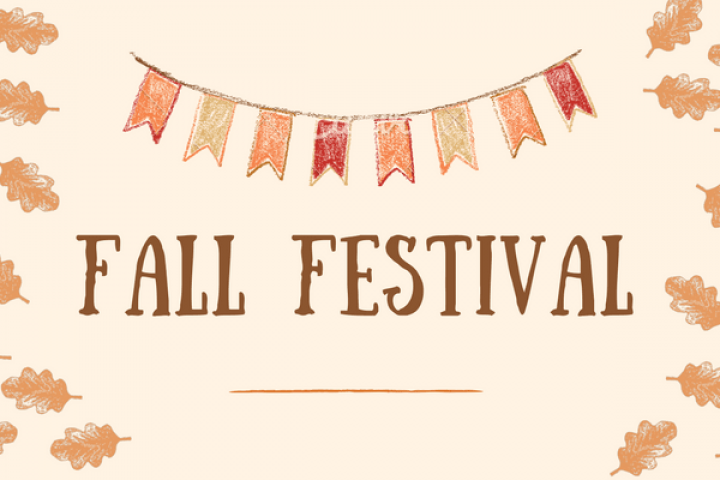 4:00 pm – 8:00 pm
Every Year
Grace Church of Tallahassee will hold it's annual Fall Festival on Sunday, October 28th. This always proves to be a great time of fellowship with our church family and you are encouraged to invite friends and neighbors to join the fun. Please bring folding chairs and/or blankets to sit on. Help up plan by registering to tell us how many will come and to sign up to bring a dish.