Leadership
Elder (Preaching Pastor)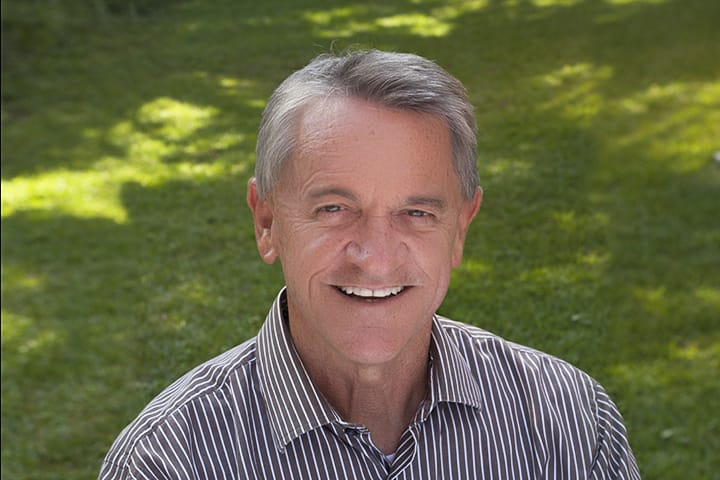 Rod moved to Tallahassee in 1973 to attend Florida State University. Just before graduation, a friend invited him to Grace Church where he was immediately drawn to expositional bible teaching. A few years after graduating from college, he married his wife, Ann, and they were off to Dallas Seminary to prepare for ministry. While working in the business world for a short time, God opened the door for their family to move back to Tallahassee. In December 1985, he became…
Elder (Missions Pastor)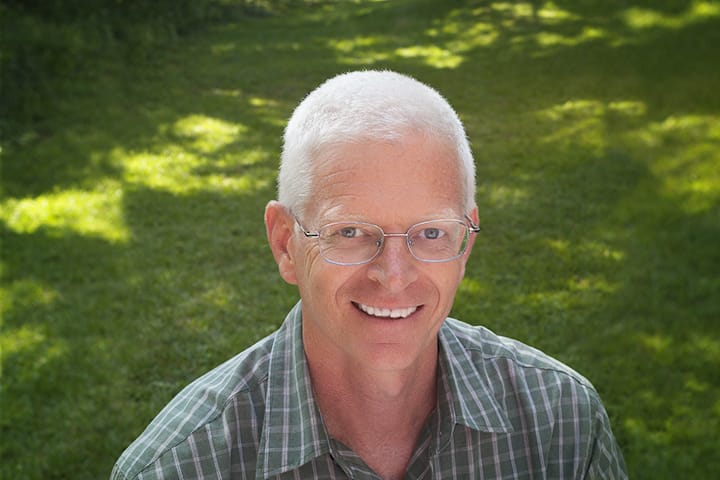 Charlie and Cindy Greenwell have lived in Tallahassee and been members of Grace Church since 1990 when they returned from eight years of life and ministry (with the Navigators) in South Korea. Charlie and Cindy have three adult children for whom they are very thankful – Katie, Kimberly, and Daniel, with wife, Zhitong. It has been Charlie's blessing, with his wife's support, to be involved in the lives of and ministry to International students for many years. In addition to…
Elder (Pastor to Families)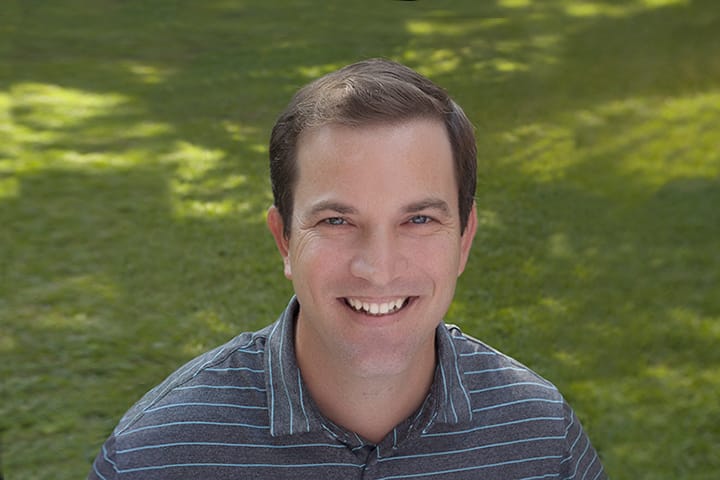 Doug started at Grace Church in 2000 as a youth ministry intern while he was a student at Florida State.  After graduating from FSU (B.A. in Music), he left for Louisville, Kentucky to attend The Southern Baptist Theological Seminary.  Doug graduated in 2007 with a Masters of Divinity.  He then returned to Grace as the full time youth pastor.  He currently oversees the middle and high school programs.  Doug and his wife, Carrie, have three sons, Caleb, Hudson, and Owen,…
Elder (College/Administrative Pastor)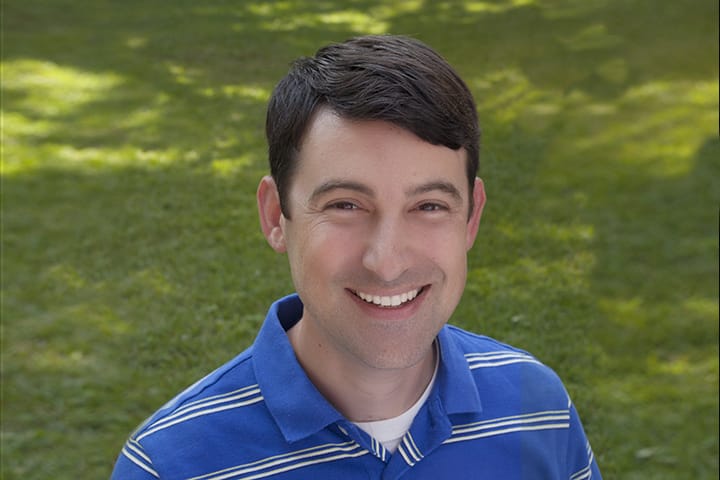 Ben began attending Grace Church in 1997 just before beginning high school.  After graduating from Leon High School, he became a student at Florida State University.  During his time at Florida State, he began a two-year internship in youth ministry at Grace Church through XL Ministries. In June of 2004, he married Beth.  After graduating from Florida State with a degree in Communication and finishing his internship, he and his wife moved to Louisville, Kentucky for him to attend The…
Deacon (Facilities)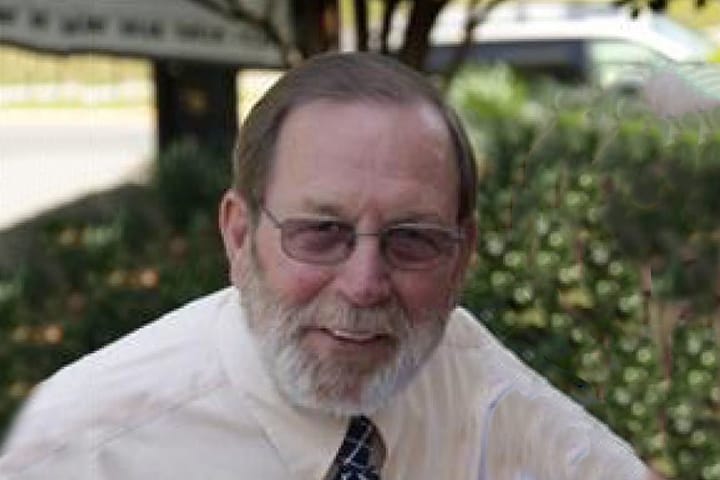 Roger and his wife Diane have been attending Grace Church since 1999. They have two lovely daughters, Kimberly and Kathy, ten grandchildren, two great-grandchildren and a dog named Barney. Roger sings in the church choir, the Tallahassee Civic Choir, and currently sings with The Capital Chordsmen Barbershop Chorus. But, his most enjoyable time is spend with his grandchildren. They are truly a blessing in his life. It is his prayer that his work at Grace Church will help forward the…
Deacon (Ushers and Missions)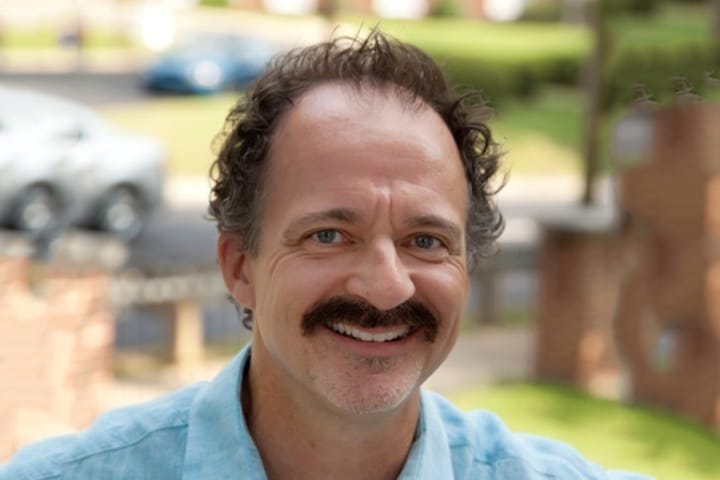 Keith has been a member of Grace Church since 1989 after graduating from college. He is blessed with an energetic wife, Nicole, whom he met at Grace, and they are blessed with four sons, Wesley, Sam, Jake and Eli. Keith and Nicole have been involved in many children's ministries. Keith currently works for the Florida Department of Agriculture. In his role of Deacon, Keith oversees the areas of greeting, ushering, and missions. Nicole assists with a variety of ladies ministries.
Deacon (Financial Administration)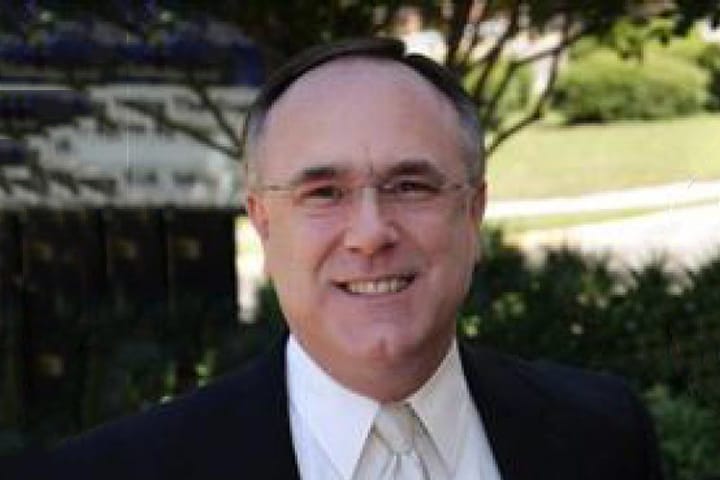 Levis is married (since 1985) to his lovely wife, Pat, who also serves the body of Grace Church in a variety of roles. She is a great encourager to all she meets. Levis and Pat have two sons; one a pastor in Phoenix, AZ and one a police officer in Jacksonville, FL. They have six grandchildren. Levis works at the Florida Department of Education managing a staff in the educational finance and grants and scholarships division. Levis has a passion to…
Deacon (Safety and Security)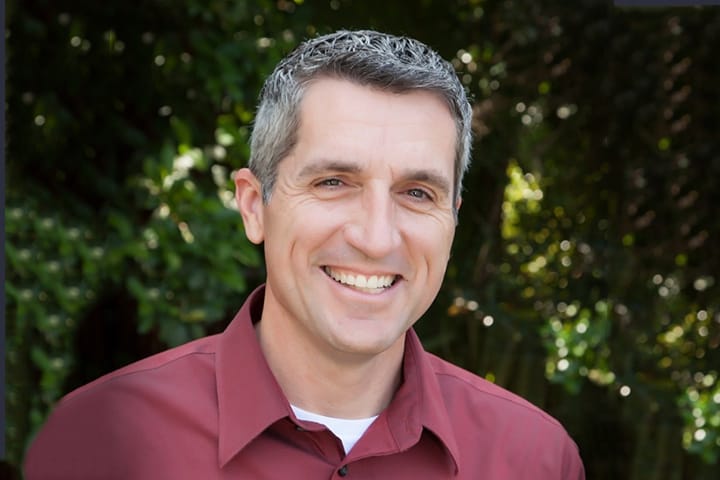 In his role as deacon, Mark is responsible for safety and security. He coordinates the security and parking volunteer teams for all services and special events. He conducts safety training for volunteers, and he maintains the AED machines, first aid kits, and fire extinguishers. He also developed and implements the emergency operation plan.
Deacon (Facility Maintenance and Repair)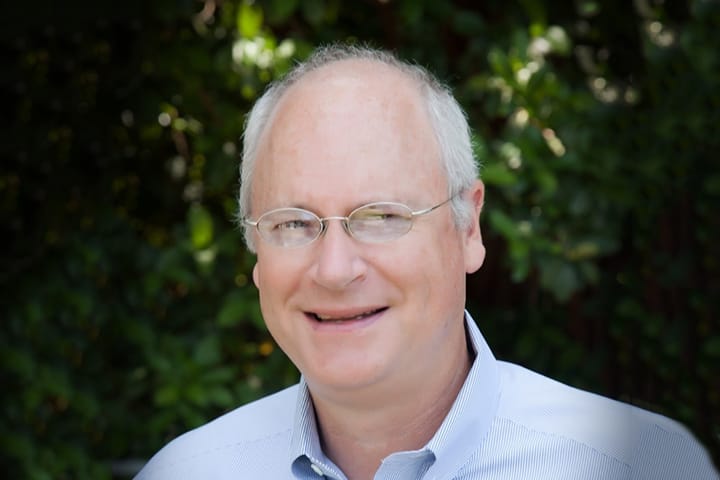 Deacon (Children's Building and Ministry)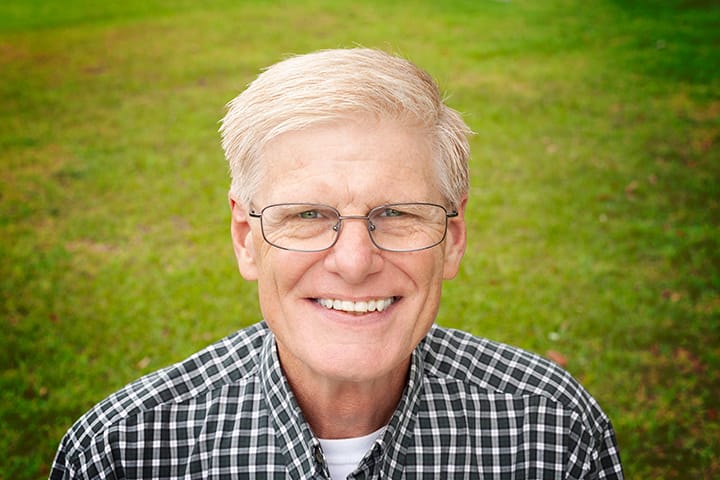 David Kennedy is married to Mary. They have three adult children and eleven grandchildren.
Deacon (Technology)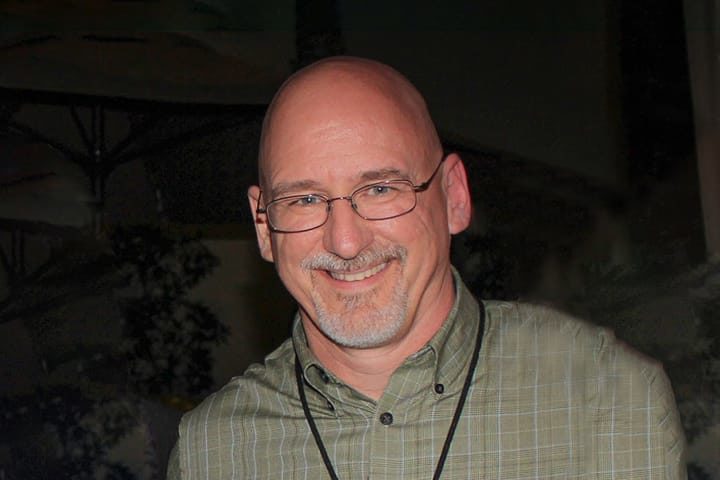 Larry and his wife, Sandy, are parents to four adult children and are adjusting to life as empty-nesters. They've been in the Tallahassee area since 1999 and currently live in Havana. They joined Grace Church in 2011 and have enjoyed serving in many ways. In his role as Deacon, Larry is responsible for most technology-related items. This includes audio and video capabilities and equipment, networking, computers, security cameras, and the website. He also oversees the sound and video operation, including…
Deacon (Facilities)