Sermons preached at Grace Church. The most recent sermons are listed first. You can also find a sermon by topic, series, books of the Bible, speaker, or by date.
Subscribe to our sermon podcast (audio):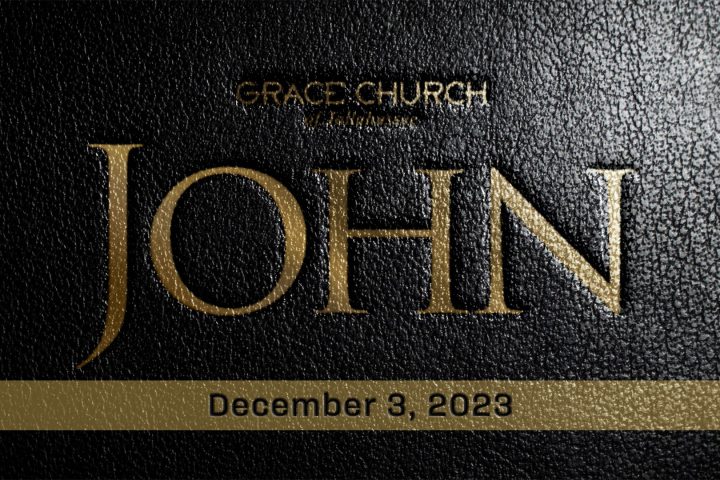 John 5:31-47 Jesus continued his bold declaration of deity and provided evidence beyond just his own words. Pastor Rod Bunton looks at three witnesses that Jesus provides to support his claim: John the Baptist, Jesus' miracles, and the scriptures themselves.