Sermons from January 2014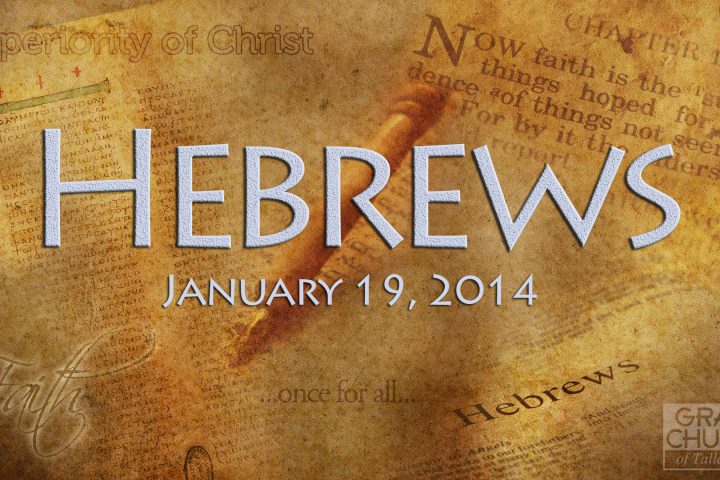 Hebrews 10:38-11:6 ~ Chapter 11 of the book of Hebrews is often referred to as the "Hall of Faith" chapter because of the many examples of faithful men and women in Biblical history; but, what is faith? Pastor Rod Bunton explains that the modern world has a different idea about faith than God does.
Hebrews 10:32-39 ~ Pastor Rod Bunton continues with this difficult chapter and explains how this passage, which seems to address believers, is really about those who are in danger of becoming apostates.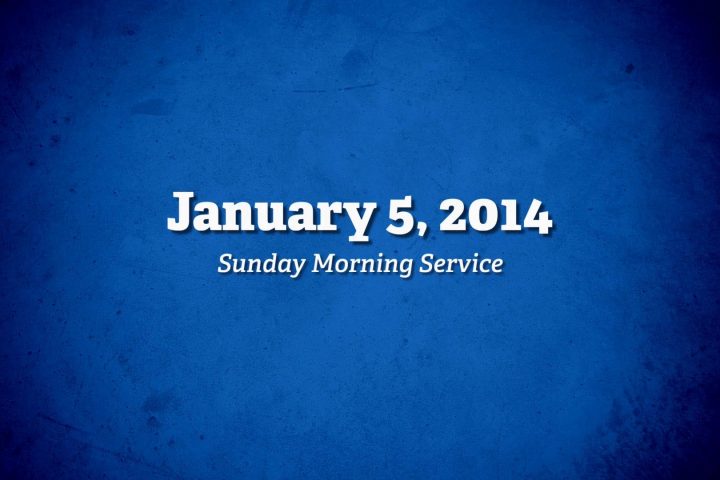 Ephesians 5:14-18 ~ In a message that is perfect for the new year, Senior Pastor Rod Bunton looks to the book of Ephesians for some wise advice about redeeming our time.