Sermons from February 2020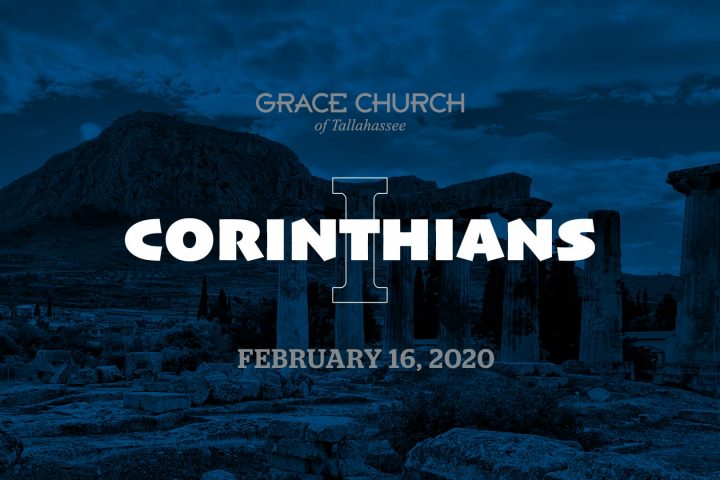 1 Corinthians 1:17-25 Paul called out the Corinthians for their desire to change the Gospel message in favor of clever words designed to appeal to the unregenerate. Pastor Rod Bunton points out the reasons given by Paul that we shouldn't just try to attract an audience.
1 Corinthians 1:17-25 In ancient Greece people were in love with human wisdom, that is, philosophy. Pastor Rod Bunton discusses the next issue affecting the Corinthian church who were looking for eloquent speech instead of realizing the power of the gospel message.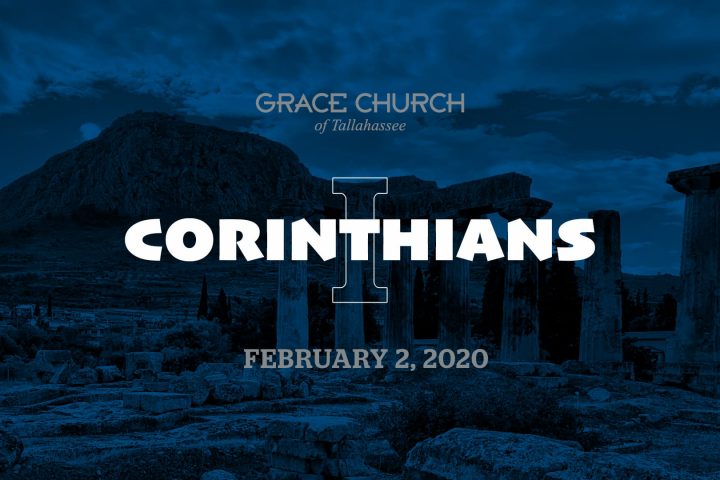 1 Corinthians 1:10-17 The first issue that Paul addressed in this letter is the divisions within the membership that had been reported to him. Pastor Rod Bunton explains the cause for these divisions that leads to a surprising declaration by Paul concerning baptism.