Sermons from April 2021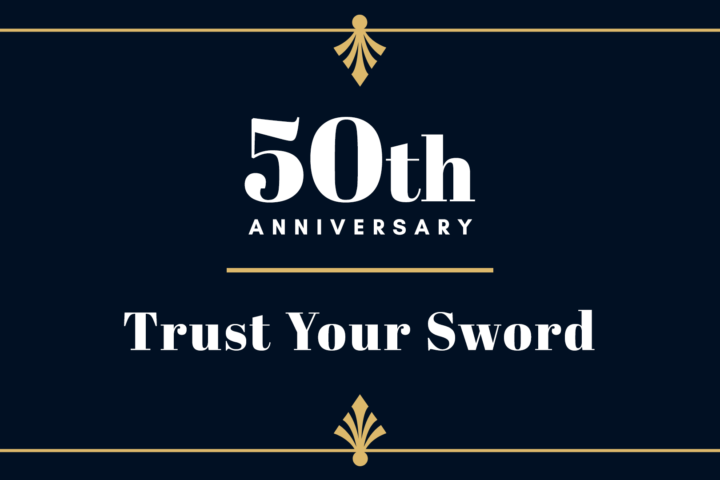 2 Timothy 3:16-4:5 Proclaiming the Word of God has been the primary mission for Grace Church from the very beginning. Pastor Rod Bunton goes to Paul's charge that Timothy should "Preach the Word" in this message given during the commemoration of 50 years of pursuing that mission in Tallahassee.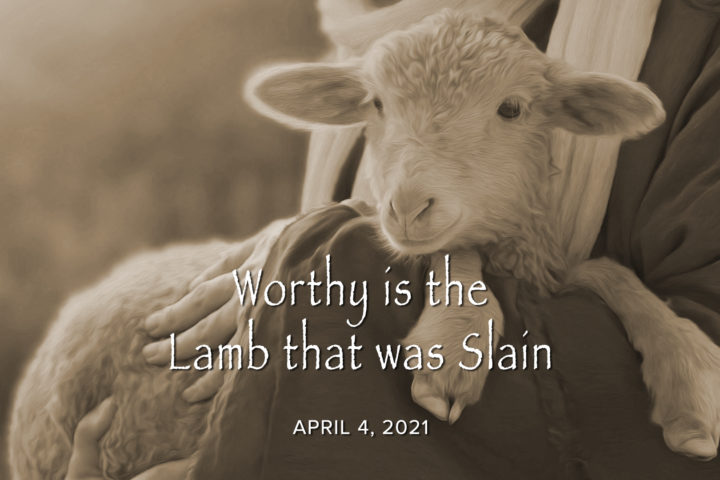 Revelation 5 Jesus, who is called the "Lion of Judah" in the book of Revelation, was also called the "Lamb that was slain." Pastor Rod Bunton explains the history and significance of that name and its importance to Resurrection Sunday.