Sermons from June 2021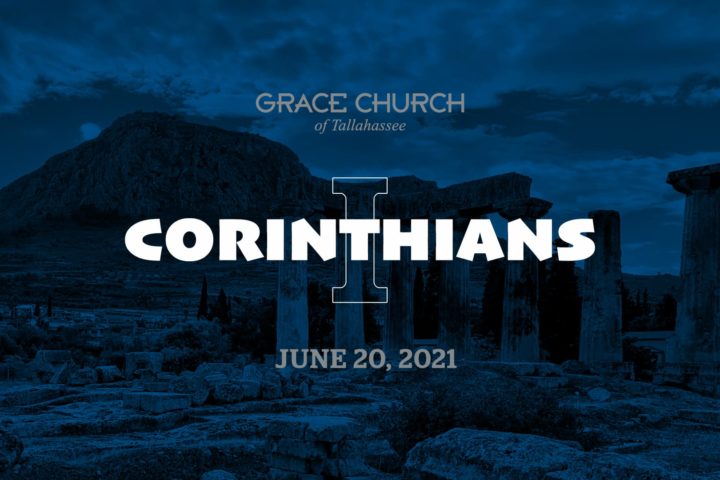 1 Corinthians 12:1-3 The Corinthians didn't understand spiritual gifts and they were misusing them; this is also a modern day problem in Christianity. Pastor Rod Bunton starts digging deeper into spiritual gifts by looking at how the Corinthians were misusing them and how that compares to today.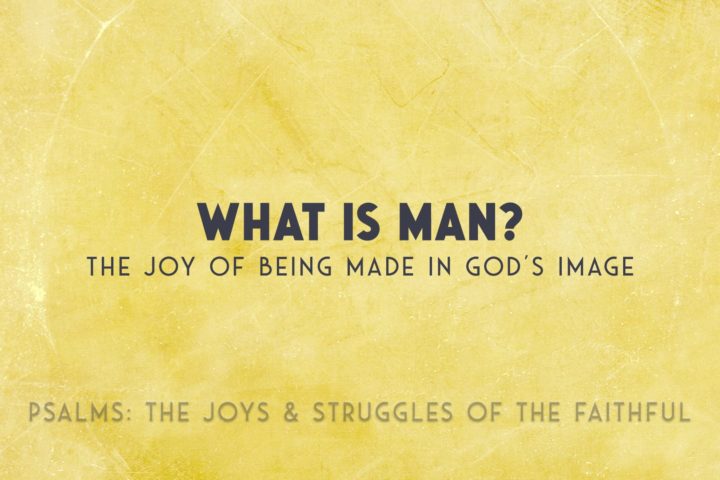 Psalm 8 Having an accurate understanding of who we are and where we fit in God's world is critical to our view of humanity and questions being debated today in our society. Pastor Ben Khazraee extracts fundamental truths from Psalm 8 which helps us have the proper answers to who God is and who we are.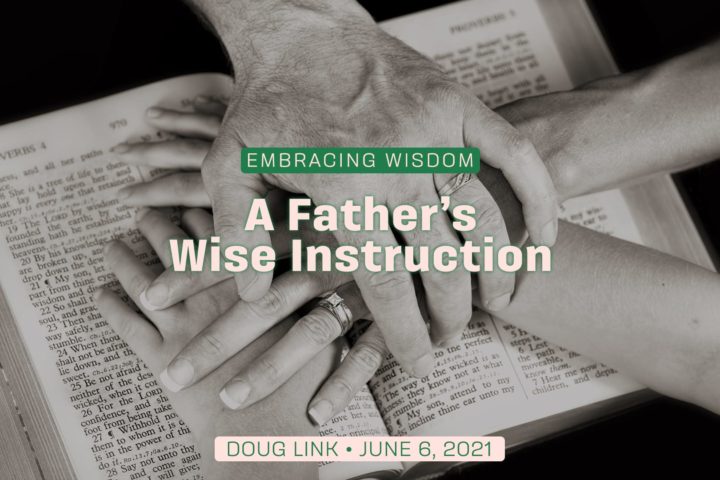 Proverbs 4:10-27 Solomon provided his children, and us, with excellent training in the ways of wisdom. Pastor Doug Link concludes his series from Proverbs 4 by contrasting the two paths we can take and showing how embracing wisdom requires diligent attention.