Children
Sat Oct 22, 2022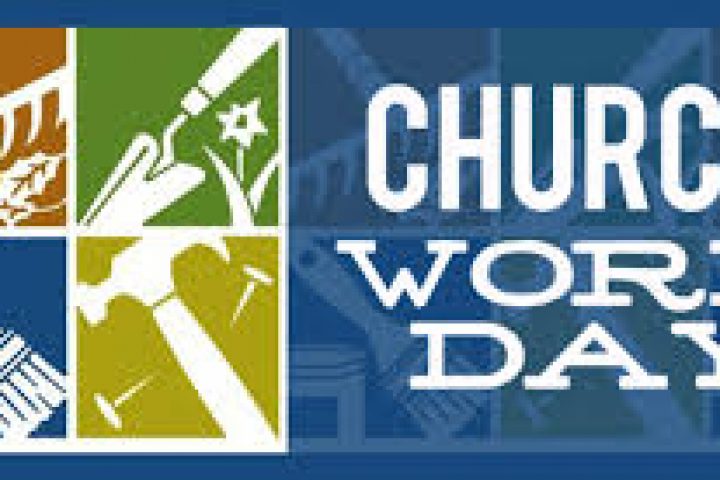 We have a good number of projects lined up. It will include cleaning and yard work. If you plan to work outside, bring some yard gloves. We will have cleaning supplies for indoor work. For more information contact Roger Kesling at roger@gcot.org.
Sun Oct 30, 2022
4:00 pm – 8:00 pm
Every Year
Grace Church of Tallahassee will hold its annual Fall Picnic on Sunday, October 30th. You are encouraged to invite friends and neighbors to join the fun. Bring your own picnic dinner, dessert to share, something to sit on, and enjoy some outdoor fellowship. This always proves to be a great time of fellowship with our church family.
Sat Dec 24, 2022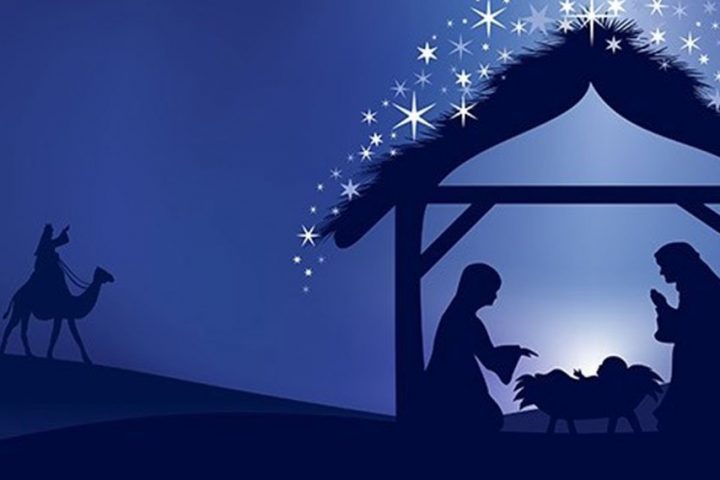 An evening of Christmas music, singing, and a message from Pastor Rod.