Classes
Sun Dec 23, 2018
9:45 am – 10:30 am
Every Week
International Sunday School Class  Charlie Greenwell will lead a study intended mainly for internationals, with the hopes of some of them finding Grace Church as a "home." He will be inviting a number of our members to participate with him in this class. If you have interest, contact charlie@gcot.org.
Sun Dec 23, 2018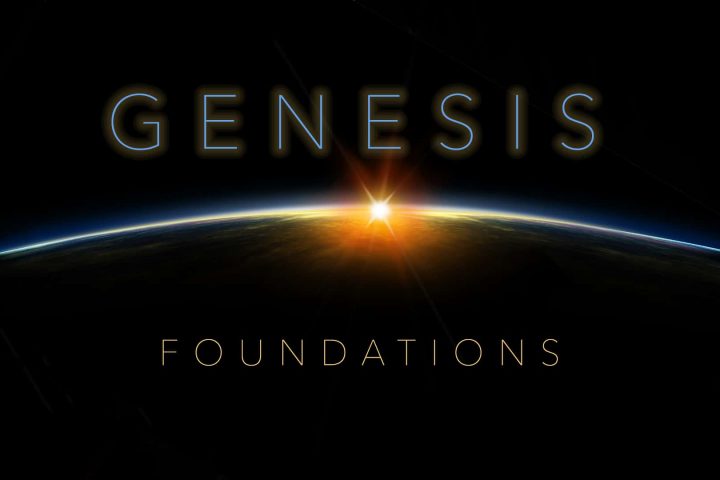 9:45 am – 10:30 am
Every Week
Genesis  A study on the foundational truths about where we came from, God's design for us, and why the world is broken. Meets in the Sanctuary. Previous lessons: Listen here.
Tue Dec 25, 2018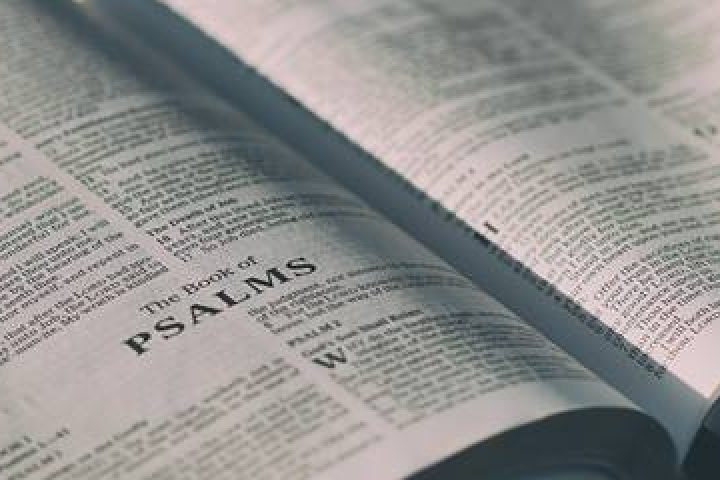 6:30 am – 7:30 am
Every Week
An early morning men's Bible study meets every Tuesday morning at 6:30 am in the Fellowship Hall. Led by Charlie Greenwell, this class dives into meaningful studies of doctrine and practical Christian living. Currently through May 7, 2019, we will be studying through the book, "Growing Kingdom Character," by Tom Yeakley. The text contains the topics of Love, Integrity, Humility, Servanthood, Purity, Faith, Patience, Self-Control, Teachability, and Courage.