Sermons on 1 Peter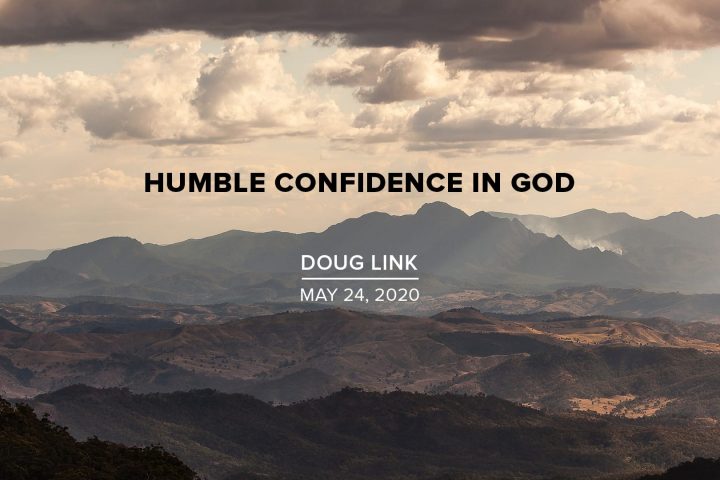 1 Peter 5:5b-11 Peter strengthens his brothers and sisters in Christ when he exhorts them to be humble toward each other under the mighty hand of God. Pastor Doug Link teaches that this humility is a Christian's responsibility made possible through faith in the one who has dominion over all things forever and ever.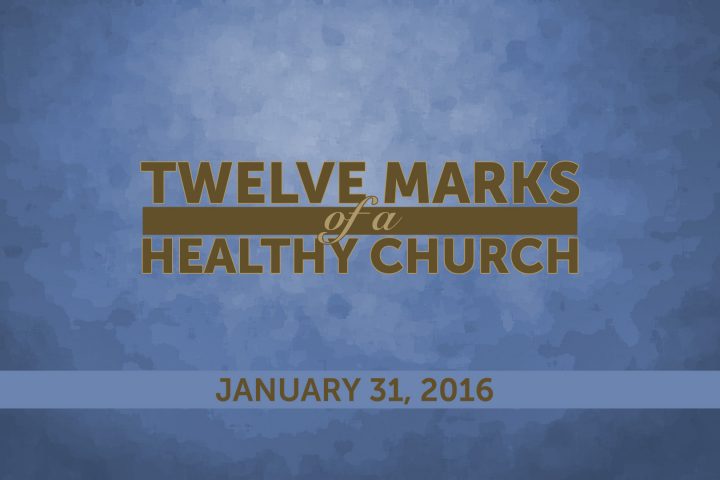 1 Peter 2:9-10 – Understanding how we are saved helps us have the right perspective about Christianity. Pastor Rod Bunton explains the effectual call that draws us to salvation, an important doctrine and one of the Twelve Marks of a Healthy Church.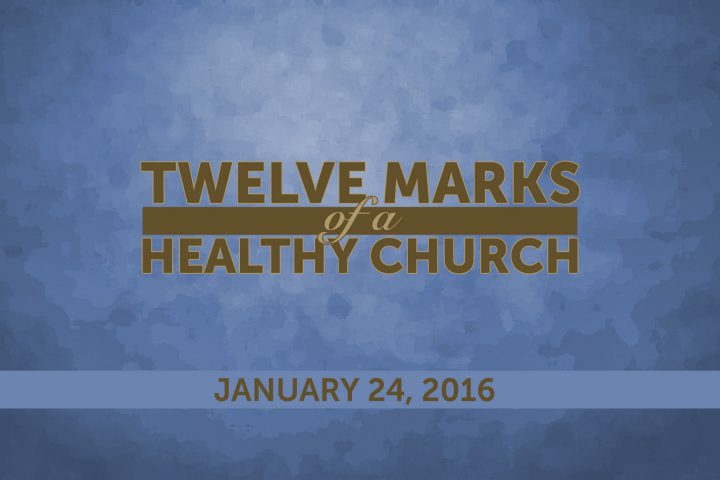 1 Peter 2:4-10 – In this passage, Peter lays out the identity and message of the church and one thing stands out: you should value it! Pastor Rod Bunton exhorts us to love the church as he continues his series, Twelve Marks of a Healthy Church.