Sermons on 1 Thessalonians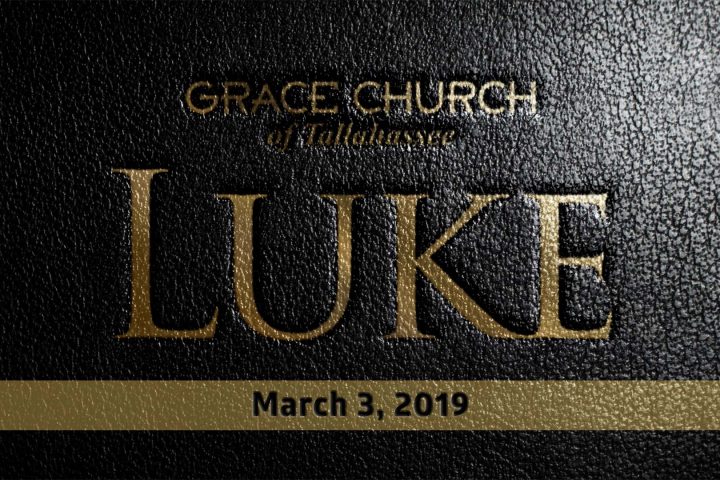 1 Thessalonians 4:13-18 ~ In Luke 21, Jesus taught about the many signs that will precede the Day of the Lord, the destruction of Jerusalem, and the second coming. Pastor Rod Bunton visits 1 Thessalonians to explain what will happen to the church during these events.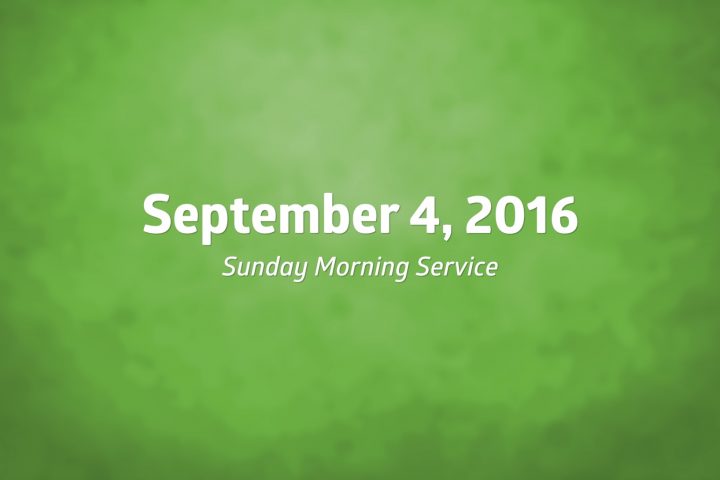 1 Thessalonians 5:18 – In the wake of Hurricane Hermine, Pastor Rod Bunton takes us to a passage that reminds us about an important command from God.