Sermons on Ephesians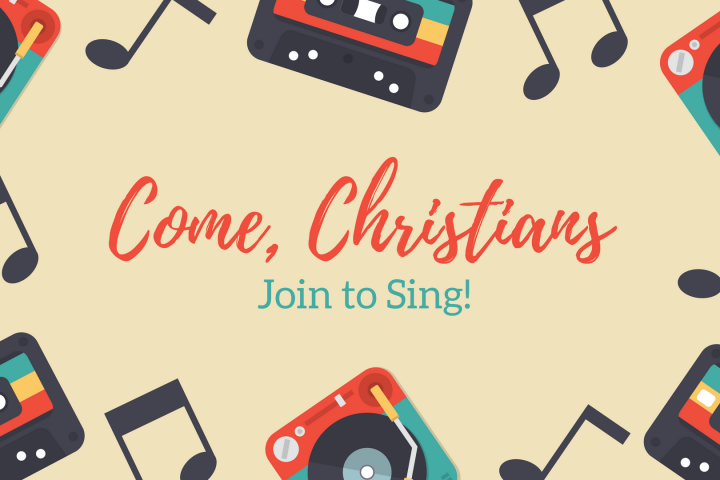 Ephesians 5:19-20 ~ Throughout the scriptures, Christians are told to sing, but do we really understand what that means? Pastor Doug Link encourages and instructs as he teaches us what God's word says about singing.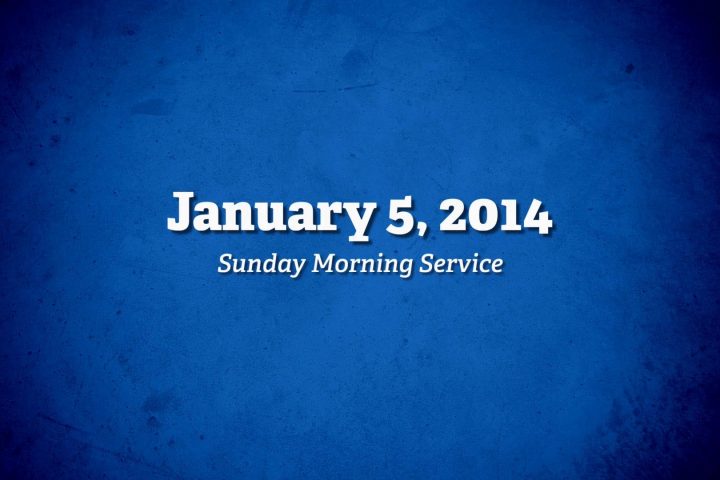 Ephesians 5:14-18 ~ In a message that is perfect for the new year, Senior Pastor Rod Bunton looks to the book of Ephesians for some wise advice about redeeming our time.