Sermons on Philippians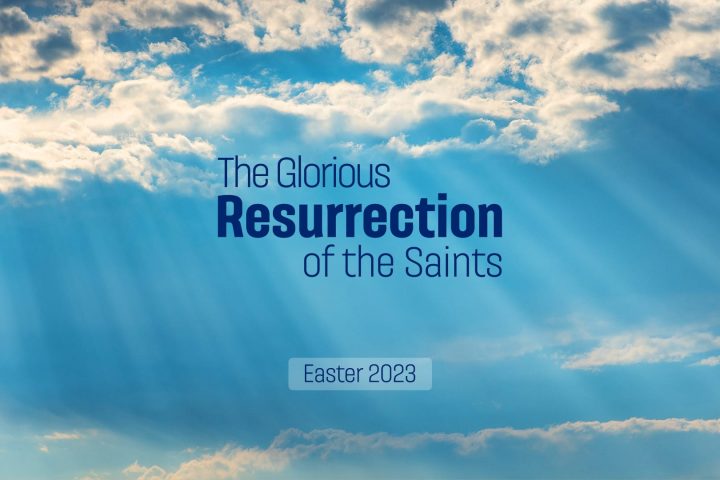 Philippians 3 After Christ's crucifixion, burial, and resurrection, He began a timeline that ultimately prepares a Heavenly home for believers. Pastor Rod Bunton starts in Philippians 3 and explores supporting passages to explain how Christians will also experience a resurrection and a new body for eternity.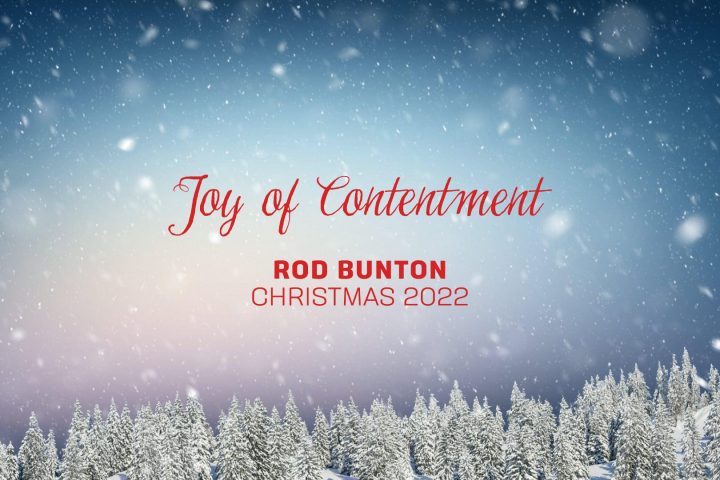 Philippians 4:10-20 The Christmas season usually brings high expectations: joyous family gatherings, scrumptious meals, and perfect gifts; and yet reality often falls short. Pastor Rod Bunton visits a passage from one of Paul's prison epistles to remind us of the joy of true contentment.