Sermons on Outreach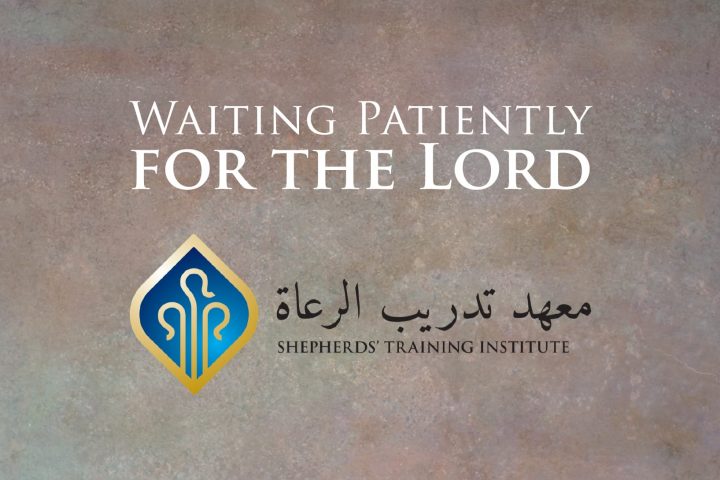 Mark, a missionary to Lebanon, gives us an update on his work — including the recently launched Shepherds' Training Institute. This leads to a short message from Psalm 40 about trusting and waiting on the Lord.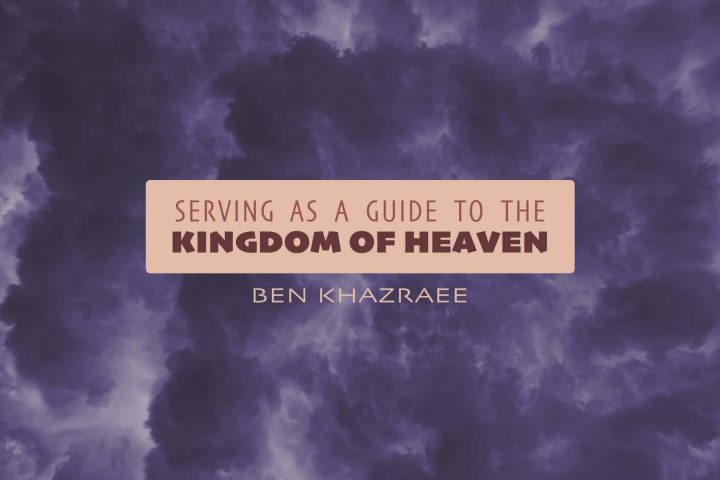 Acts 8:26-40 ~ The Bible instructs believers to go out into the world, making disciples and baptizing them in the name of the Father and of the Son and of the Holy Spirit. Pastor Ben Khazraee shows how we can be effective guides, leading non-believers to that summit to which the entire Bible points: Jesus Christ and his redemptive work on the cross.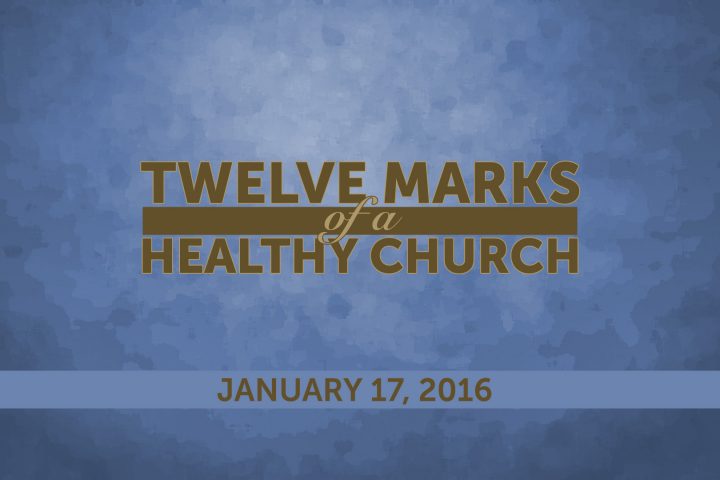 The characteristics of leaders in a healthy church are not the same as in the business world or military service. Pastor Rod Bunton covers godly Christian leadership and effective evangelism, two of the Twelve Marks of a Healthy Church.