Sermons on Obedience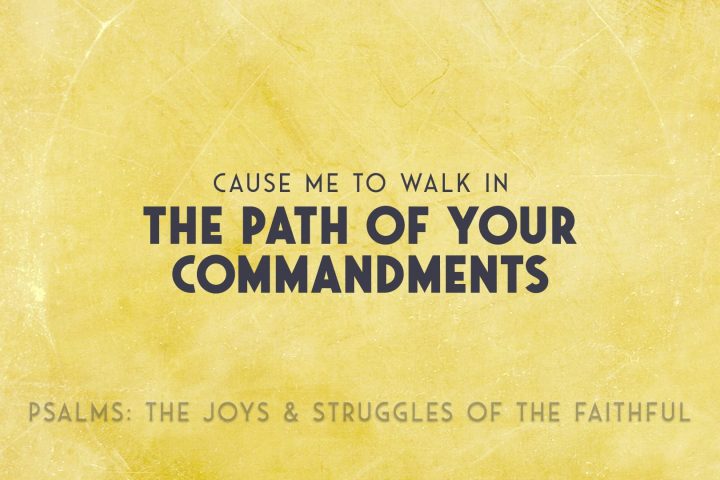 Psalm 119:33-40 In a message appropriate to set the tone of our prayers for the new year, Pastor Ben Khazraee reflects on a stanza from Psalm 119 that expresses a desire to walk in the way that God shows us.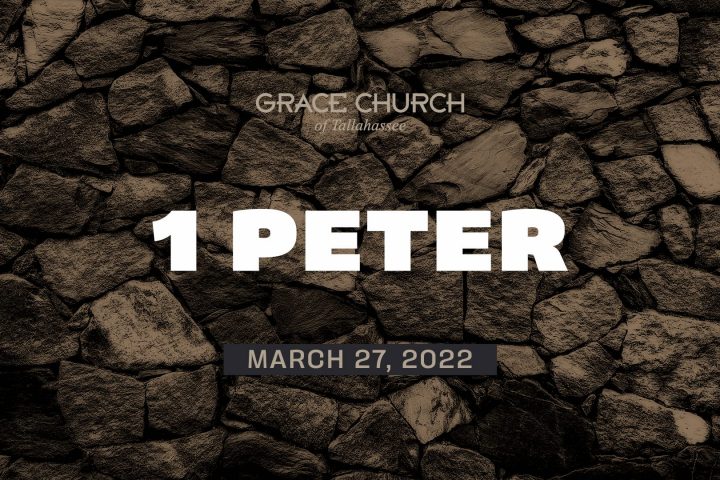 1 Peter 1:22-25 Peter addresses the condition our hearts before and after we are saved. Pastor Rod Bunton draws from many supporting scriptures to expound on how we show obedience to God by loving one another.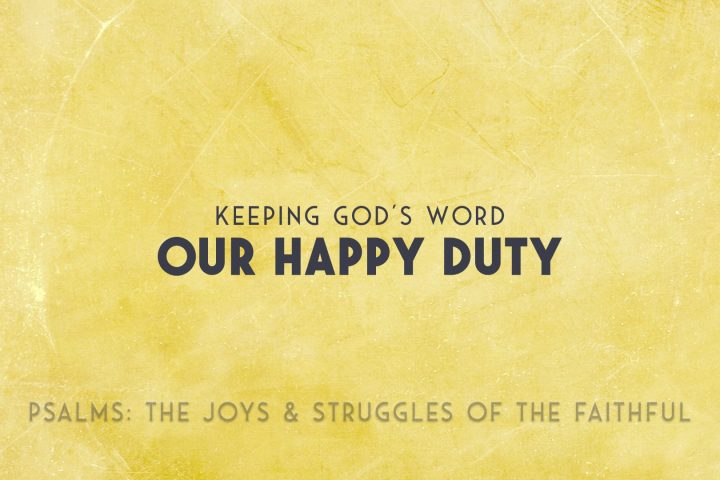 Psalm 119:1-16 ~ Is "doing your duty" something you are obligated to do even though you are not motivated or enjoy it? Pastor Ben Khazraee teaches that, when it comes to our duty to obey God, we should be delighted with the opportunity to please our Lord and relish the impact it has on our lives.