Sermons on Repentance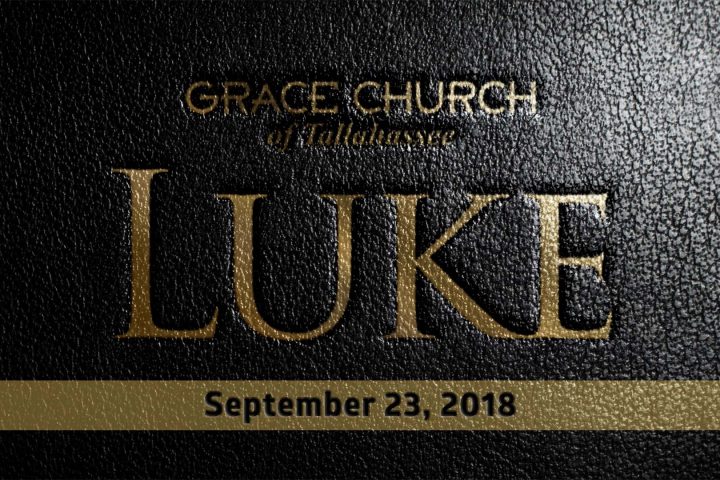 Luke 18:18-30 ~ When a successful and rich ruler realized that he had everything except eternal life, he asked Jesus what he must do to obtain that. Past Rod Bunton shows us how Jesus exposed this man's superficial faith by challenging him to do something that he wasn't willing to carry out, even for such a precious gift.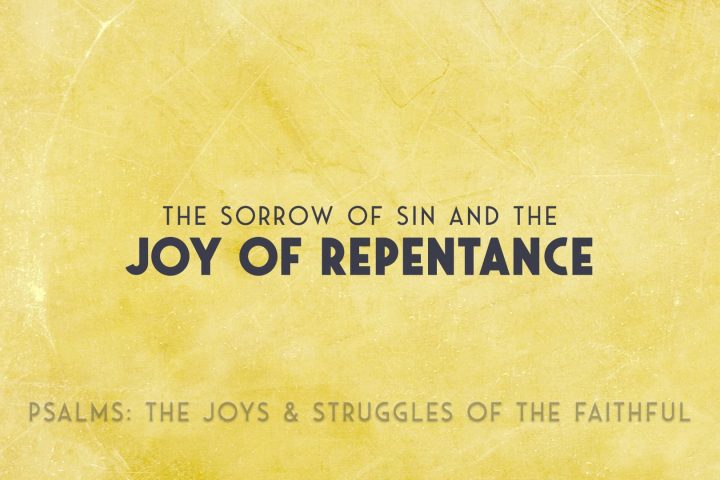 Psalm 51 – Pastor Ben Khazraee takes us through David's psalm of repentance and helps us see the joy of restoration.