Sermons on Resurrection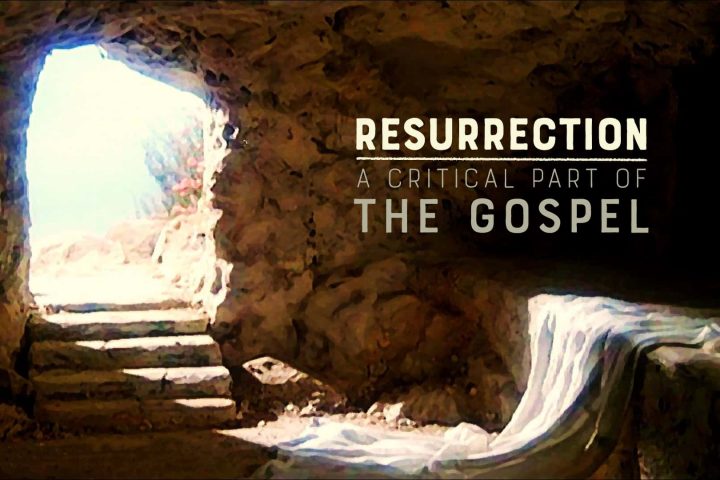 Mark 16:1-11, 1 Corinthians 15:1-4, 15-20 ~ The death of Jesus on the cross was an amazing sacrifice that paid the debt for sinners in the past, in the present, and in the future and yet, without the resurrection that followed, it would have accomplished nothing. Pastor Rod Bunton explains this critical part of the gospel and why we can trust that it really happened.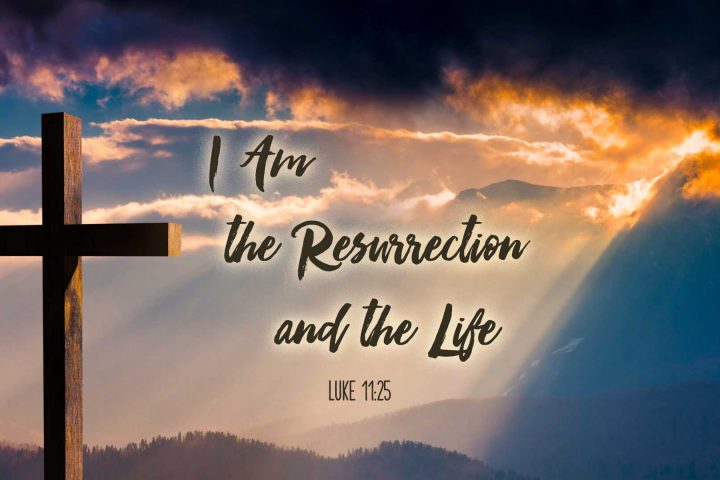 John 11:25 – When Jesus heard that his friend Lazarus was gravely ill, He delayed coming to visit him before Lazarus died. Pastor Rod Bunton uses this Resurrection Day sermon to highlight the glorious reason for this delay.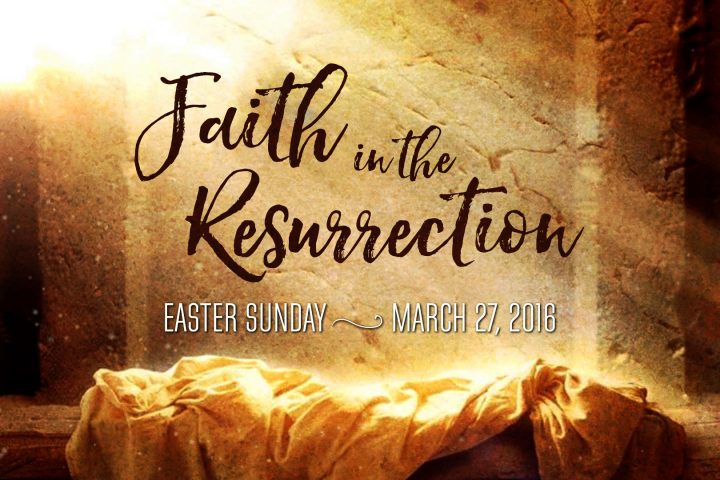 Matthew 27:62-28:10 – When Jesus' tomb was sealed and guarded, some hoped that it would prevent the resurrection but, instead, it helped to prove it. Pastor Rod Bunton reviews many reasons why we can have faith in the resurrection event.