Sermons on Salvation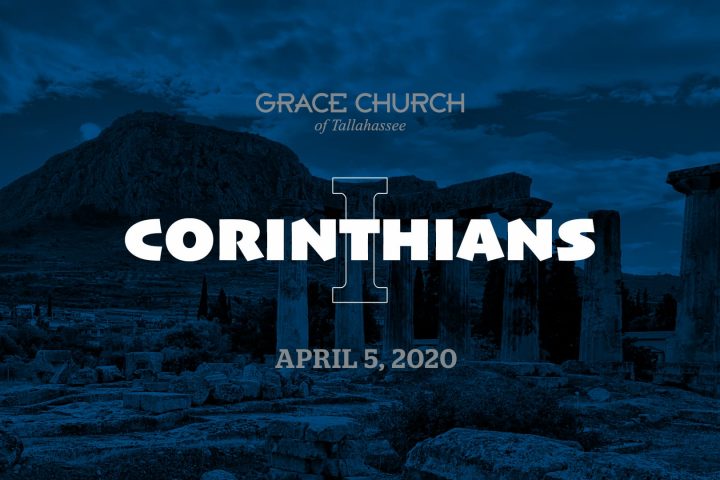 1 Corinthians 2:14-16 Can sufficient evidence and argument save a person? Can they be convinced to believe with enough faith to be born again? Pastor Rod Bunton examines Paul's teaching that, although man is naturally resistant to God's revelation, faith that saves is a gift from God which requires the intervention of the Holy Spirit.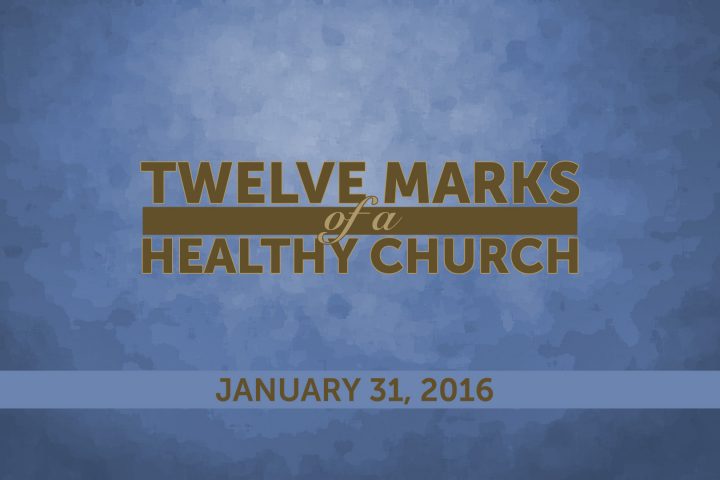 1 Peter 2:9-10 – Understanding how we are saved helps us have the right perspective about Christianity. Pastor Rod Bunton explains the effectual call that draws us to salvation, an important doctrine and one of the Twelve Marks of a Healthy Church.