Sermons from October 2020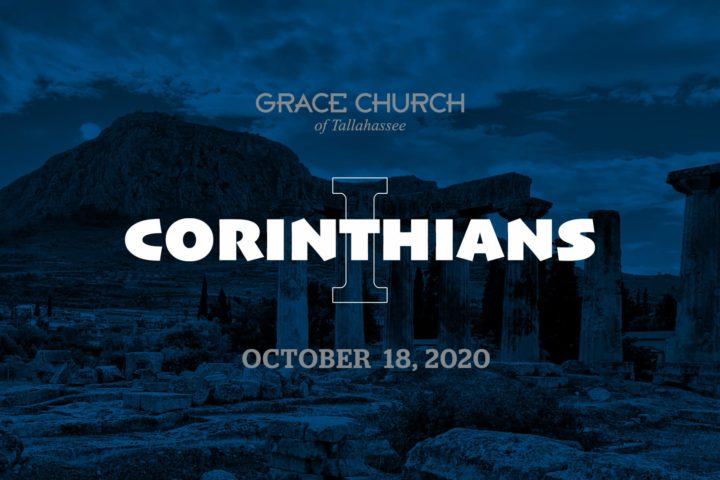 1 Corinthians 6:1-8 We live in a society that is increasingly litigious; some cases are serious but often they are trivial or petty. Paul addressed this issue within the Corinthian church pointing out that their conduct was affecting their character. Pastor Rod Bunton explores this topic, reminding us that conflict within the church becomes a public testimony of the entire church, hindering the primary mission.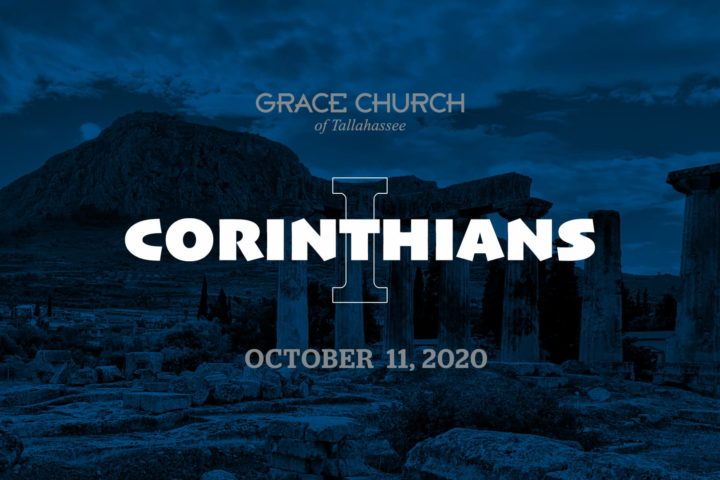 1 Corinthians 5 Approaching the end of Chapter 5, Paul addresses the remedy for the immorality of a church member and clarifies how it should be applied. Pastor Rod Bunton concludes his study on this important passage with some practical applications for us today.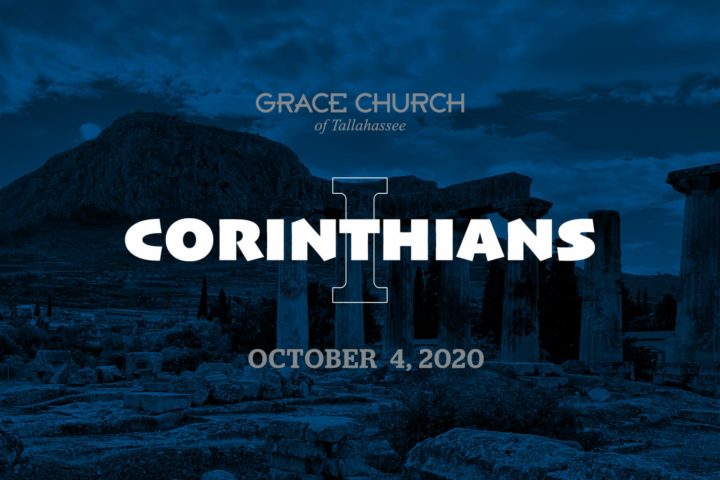 1 Corinthians 5 Paul was addressing the issue of sexual immorality by a member of the Corinthian church and he pointed out that tolerating the unrepentant member was harming the church. Pastor Rod Bunton continues looking at this passage and reminds us that we should keep the church pure and make ourselves worthy to celebrate the Passover Lamb.