Events
Sun Jan 21, 2018
9:30 am – 10:30 am
Every Week
Care and Discipleship  (Biblical Counseling Training) Please register ahead of time for this class as we need to order workbooks. Click here to register. Facilitator:  Pastor Rod Bunton Meets on Sunday mornings from 9:30 am – 10:30 am (note that this class starts 15 minutes earlier than the other studies) Video and Discussion – Workbook: $10 See this website for more information or email rod@gcot.org
Sun Jan 21, 2018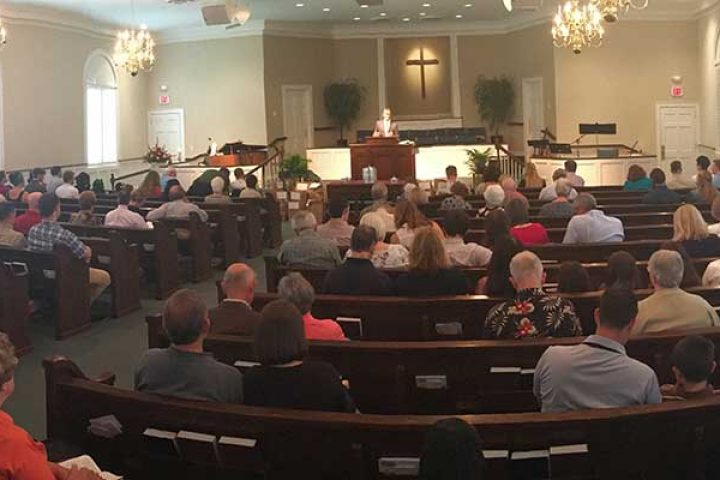 What does a typical service look like? A typical service includes announcements, blended worship music, Scripture reading, prayer, offering, communion (the first Sunday of the month), and expository preaching. Listen to a recent sermon for a better idea.
Sun Jan 21, 2018
A meeting of the church body to hear updates and plans for 2018 and voting on the updated Doctrinal Statement. All members should be at this meeting. The meeting will be followed by a fellowship dinner (pizza will be provided). Bring a salad or dessert (enough to share) if you can.
Tue Jan 23, 2018
6:30 am – 7:30 am
Every Week
An early morning men's bible study meets every Tuesday morning @ 6:30 a.m. in the fellowship hall. Led by Charlie Greenwell, this class dives into meaningful studies of doctrine and practical Christian living.
Wed Jan 24, 2018
6:30 pm – 8:30 pm
Every Week
A Bible Study on the first 3 chapters of Genesis.
Thu Jan 25, 2018
Ladies' Thursday Morning Precept Bible Study – An 8-week Precept Upon Precept Bible Study on Part 2 of Acts, beginning on January 18 at 9:15am. Books are available in the church kitchen at a cost of $20. Email Sherry@gcot.org with questions.
Thu Jan 25, 2018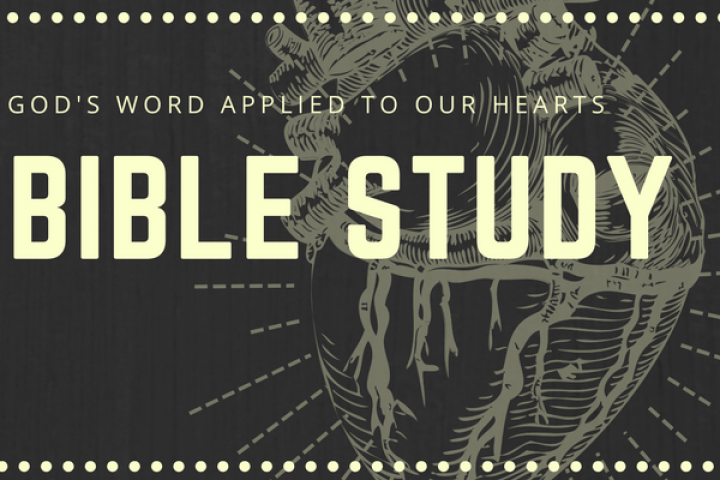 7:00 pm – 9:00 pm
Every Week
Refreshments, Bible study, prayer, fellowship. Meets at the Kennedy's house. Contact Ben@gcot.org with questions.