Sun May 26, 2019
Sun May 26, 2019
International Sunday School Class Charlie Greenwell will lead a study intended mainly for internationals, with the hopes of some of them finding Grace Church as a "home." He will be inviting a number of our members to participate with him in this class. If you have interest, contact charlie@gcot.org.
Sun May 26, 2019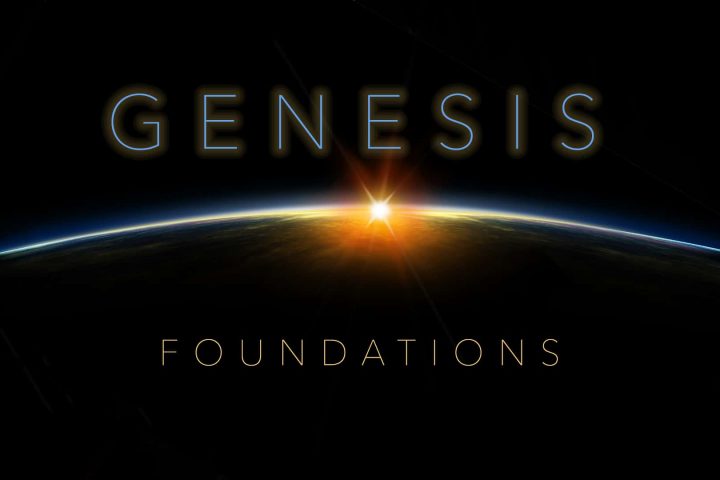 Genesis A study on the foundational truths about where we came from, God's design for us, and why the world is broken. Meets in the Sanctuary. Previous lessons: Listen here.
Tue May 21, 2019
A 10-week study of the New Testament book of Colossians meets every other Tuesday evening at 7 – 8:30 pm at the Kesling's home at 2413 Killarney Way. See Doug for the workbook – cost $5. Contact at Doug at doug@gcot.org for questions or to sign up. Childcare will not be provided.
Wed May 15, 2019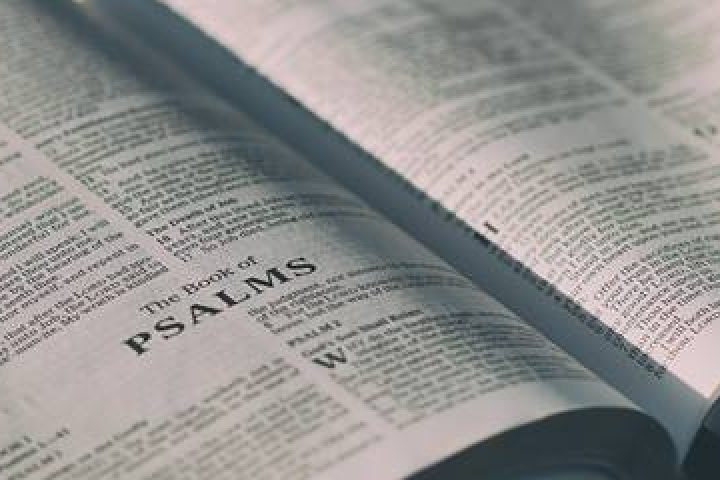 Youth Group will meet on Wednesdays from 6:30 – 8:30 pm at the Myhre Home. The group will be studying Psalms this year. Invite your friends! Contact doug@gcot.org with questions.
Sun May 12, 2019
Thu May 9, 2019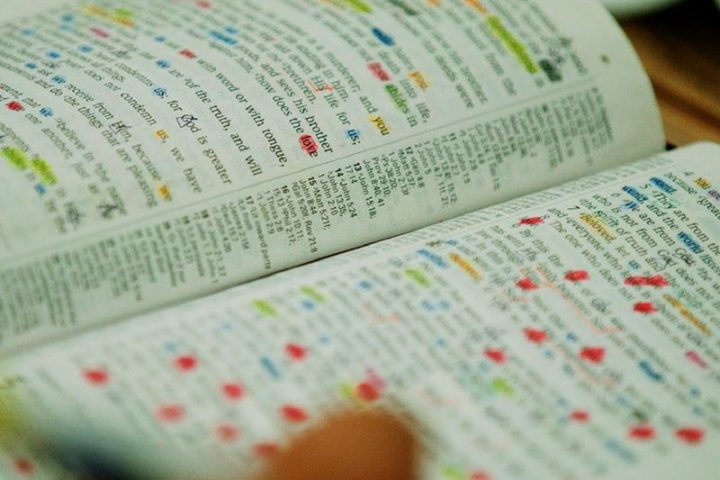 The Ladies' Thursday Morning Precept Bible Study will begin the study of "Covenant: Knowing God's Covenant" beginning on February 7th at 9:15am. Books will be available in the church kitchen. Email Ann@gcot.org. with questions.
Sun Apr 21, 2019
Sun Apr 14, 2019
Adults meet in the Fellowship Hall for a time of sermon discussion and prayer. Kids' Club (preschool-elementary school) meets in the Annex. Nursery for younger children meets in the Annex.
Sat Apr 6, 2019
We have a good number of projects lined up. It will include cleaning and yard work. Sign up for the work day by clicking here. Signing up helps us plan, but it is not required. If you plan to work outside, bring some yard gloves. We will have cleaning supplies for indoor work.
Wed Apr 3, 2019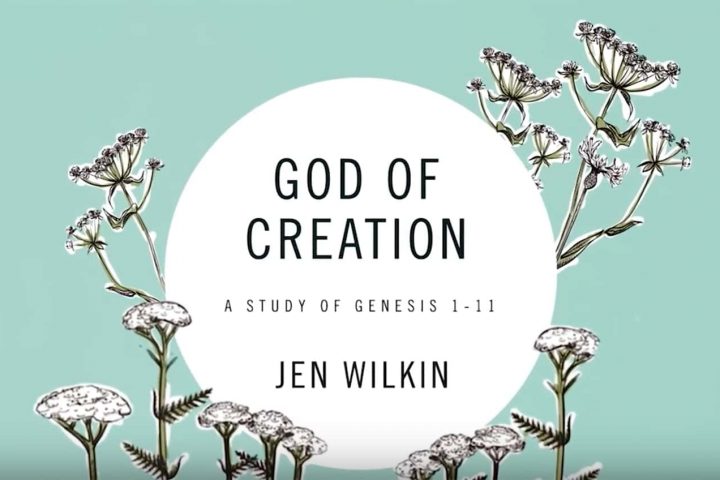 Join us for a 10 week study by Jen Wilkin entitled "God of Creation, a study of Genesis 1-11." This study will take place at Nicole Myhre's home beginning Wednesday, January 16th at noon. Please contact Nicole Myhre or Tina Buchner for more information.
Thu Mar 14, 2019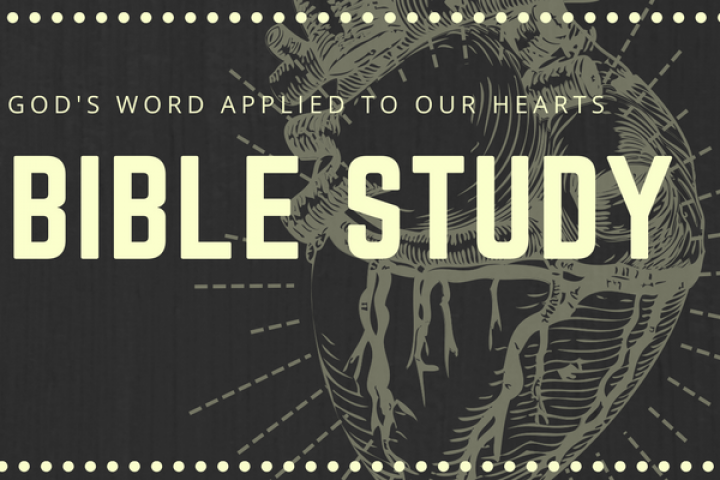 College / Career Bible Study – Join us for refreshments, Bible study, prayer, and fellowship. Meets at the Kennedy home. Contact Ben@gcot.org with any questions.