Upcoming events at Grace Church of Tallahassee. You can also view a Monthly Calendar.
Sun Sep 29, 2019
8:30 am – 10:00 am
Every Year
The Men's Breakfast will include an evangelistic message and testimony. This is an opportunity for fellowship and to invite non-believing friends to hear the Gospel. Contact Charlie Greenwell if you have any questions at charlie@gcot.org. Sign Up Here.
Mon Oct 28, 2019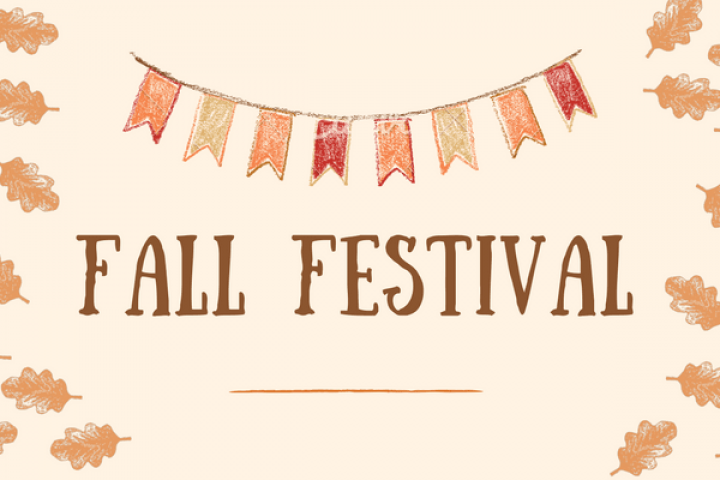 4:00 pm – 8:00 pm
Every Year
Grace Church of Tallahassee will hold it's annual Fall Festival on Sunday, October 28th. This always proves to be a great time of fellowship with our church family and you are encouraged to invite friends and neighbors to join the fun. Please bring folding chairs and/or blankets to sit on. Help up plan by registering to tell us how many will come and to sign up to bring a dish.