Leviticus (Series)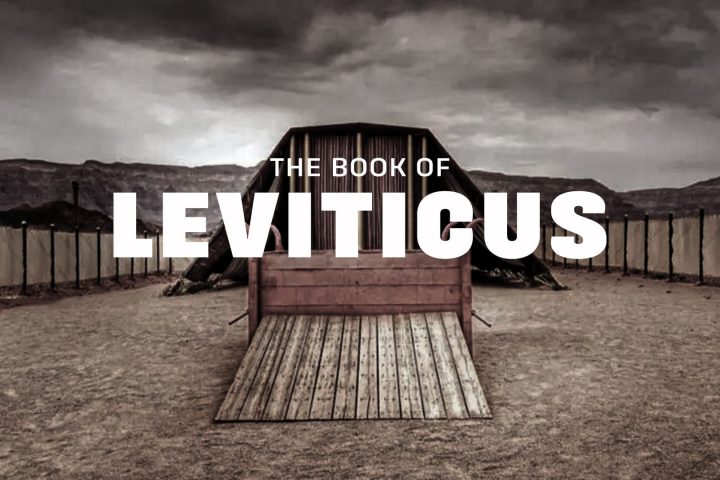 Charlie Greenwell covers the role of priests from Leviticus chapters 8 and 9.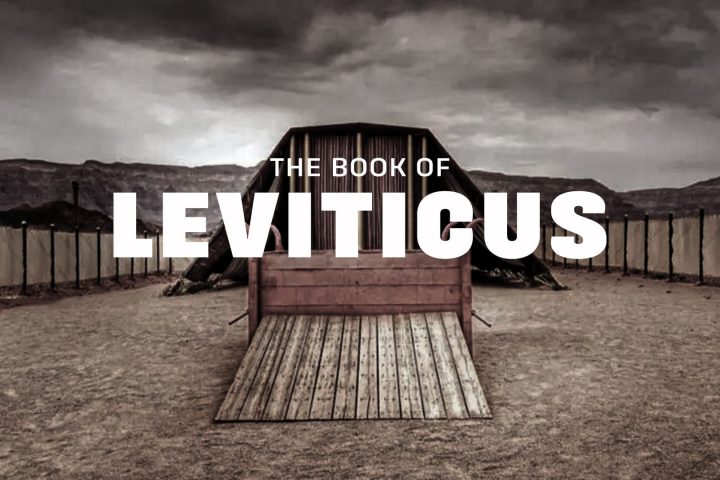 Pastor Ben Khazraee teaches a comprehensive overview of the different types of sacrifices described in Leviticus.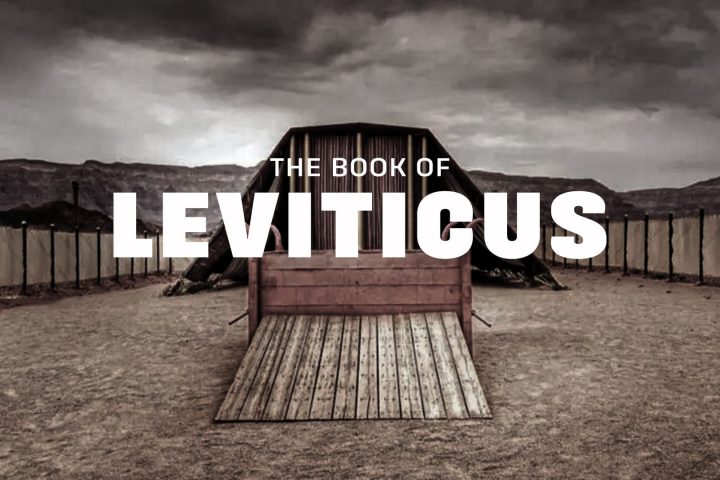 Pastor Doug Link starts the Leviticus series with a broad overview of one of the most neglected books of the Old Testament.