Sermons preached at Grace Church. The most recent sermons are listed first. You can also find a sermon by topic, series, books of the Bible, speaker, or by date.
Subscribe to our sermon podcast (audio):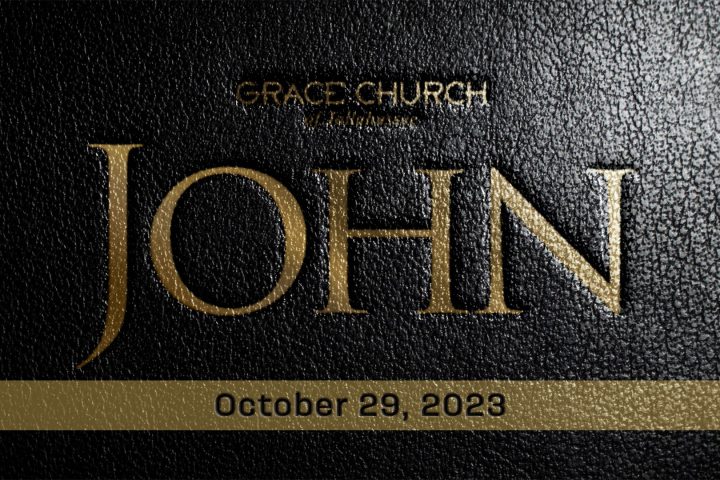 John 4:20-24 Part of the teaching from Jesus to the Samaritan woman was about worshipping the true God. Pastor Rod Bunton explores a number of related passages in this introduction to becoming a true worshipper.