Sermons preached at Grace Church. The most recent sermons are listed first. You can also find a sermon by topic, series, books of the Bible, speaker, or by date.
Subscribe to our sermon podcast (audio):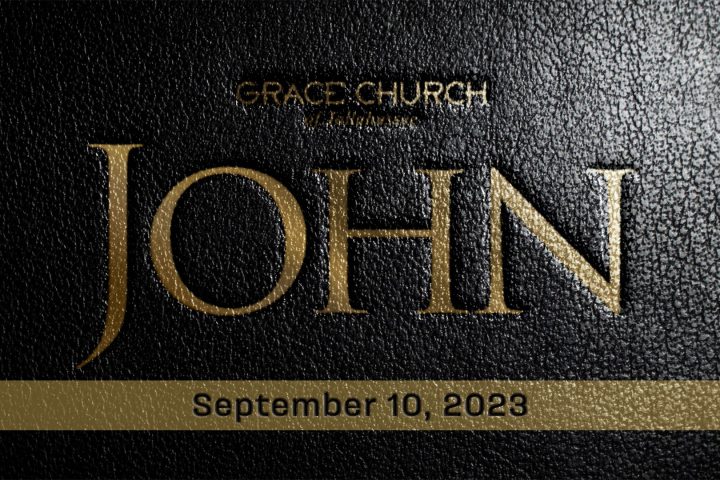 John 3:9-15 After hearing that he must be born of the Spirit, Nicodemus expressed his confusion. Pastor Rod Bunton gets to the heart of the problem: the issue isn't that you don't understand, this issue is that you do not believe the one who has ascended into Heaven.