Events
Sun Nov 29, 2020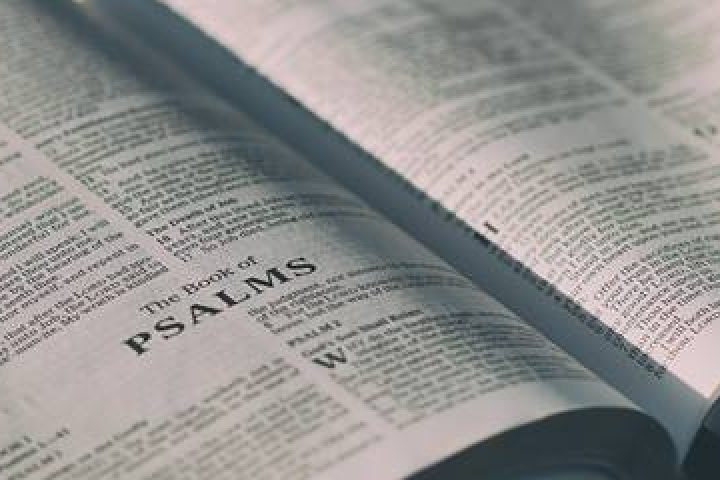 9:15 am – 10:00 am
Every Week
Youth Sunday School begins August 23rd Studying 1 Samuel From 9:15 – 10 am at 425 McDaniel St Contact Pastor Doug Link for more information.
Sun Nov 29, 2020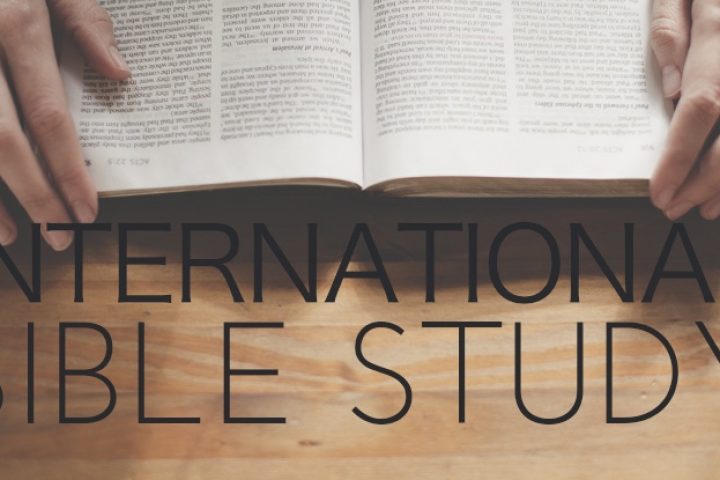 9:45 am – 10:30 am
Every Week
International Sunday School Class  Charlie Greenwell will lead a study intended mainly for internationals, with the hopes of some of them finding Grace Church as a "home." He will be inviting a number of our members to participate with him in this class. Currently, this class is meeting in the Library in the main building. If you have interest, contact charlie@gcot.org.
Sun Nov 29, 2020
Online Prayer Meeting 5:30pm Join us for a prayer meeting via Zoom Meeting at 5:30pm. Email ben@gcot.org for a link or use the link in the weekly Grace Church Announcements email. For a video tutorial on "How to Join a Zoom Meeting," click here. Please submit prayer requests to cindy@gcot.org by Sunday at 3pm for them to be included in the weekly prayer email.