Events
Wed Oct 16, 2019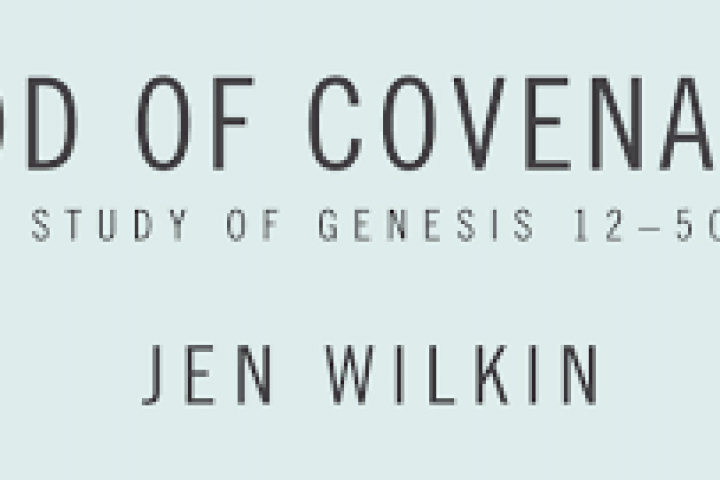 12:00 pm – 1:30 pm
Every Week
Join us for a 12 week study with DVD of "God of Covenant" by Jen Wilken.  "…Discover how God orchestrates everything for His glory and the good of His people, and see how the God of creation and covenant is the same yesterday, today, and forever." All ladies are welcome to join us at Toni Harrison's home. Please contact Nicole Myhre for more information.
Thu Oct 17, 2019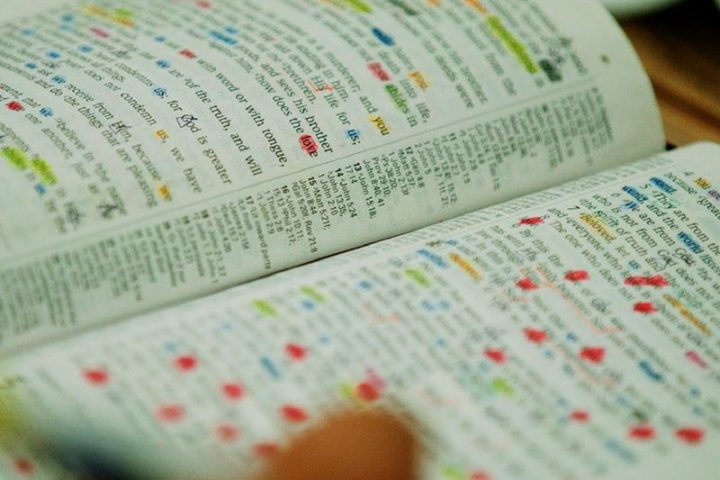 9:15 am – 12:00 pm
Every Week
The Ladies' Thursday Morning Precept Bible Study will begin a study of First and Second Timothy beginning on Thursday, September 12th at 9:15am. Books cost $30 and will be available in the Fellowship Hall. Nursery will be provided. Email Ann@gcot.org. with questions.
Sat Oct 26, 2019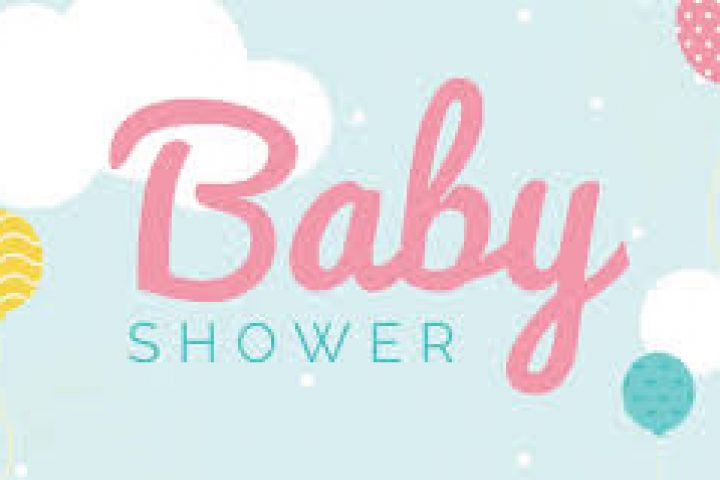 Join us for a Baby Shower for Ashley Cobb on Saturday October 26th from 11-1. For more information contact Toni Harrison.