Events
Mon Jan 24, 2022
All women are encouraged to attend for the purpose of getting to know one another better. Whether you are new to our church family, a visitor, or a long-term member, please join us! We desire to see relationships formed and strengthened across all seasons of life, to the glory of God. We will enjoy dessert, coffee, and lots of conversation–we hope to see you there!  For more information, contact Beth.Khazraee@gmail.com.
Wed Jan 26, 2022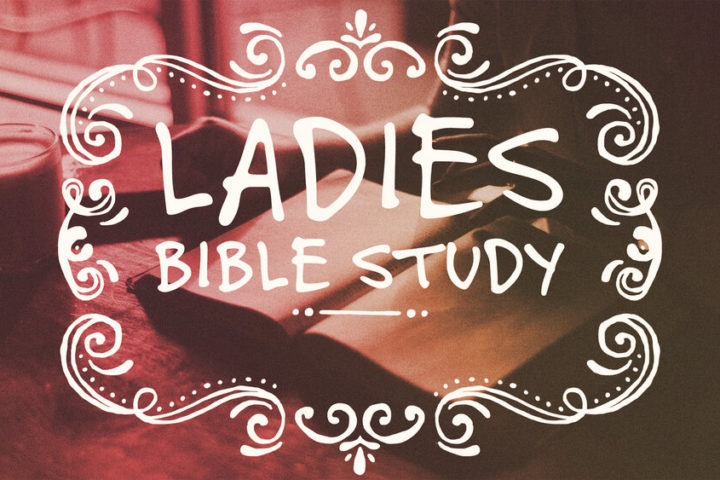 12:00 pm – 1:30 pm
Every Week
Ladies' Wednesday Noon Bible Study  meets on Wednesdays from from 12 pm to 1:30 pm at the Buckner's Home. All ladies are welcome to join the study. Please contact Tina Buchner for more information.
Thu Jan 27, 2022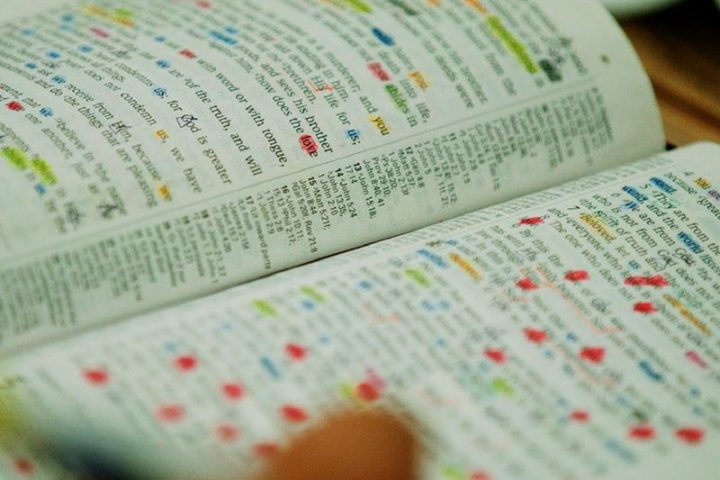 9:15 am – 12:00 pm
Every Week
The Ladies' Thursday Morning Precept Bible Study will meet Thursdays from 9:15am to 12 pm in the Fellowship Hall. The first four weeks will be in Ecclesiastes, followed by Luke part 1.  Cost of workbooks is $30.  To help with nursery needs, moms need to contact Ruth Mayer to let her know the number of children as soon as possible.  Email Ann Bunton with any other questions.