Events
Sun Mar 26, 2023
9:30 am – 10:15 am
Every Week
Doctrine of the Holy Spirit The adult Sunday School class will begin a 7 part study in the Fellowship Hall at 9:30 a.m.  It is a study of the person and work of the Holy Spirit.  It is important that we understand this doctrine because the Spirit's work is vital and central to the life of the soul and the church.
Sun Mar 26, 2023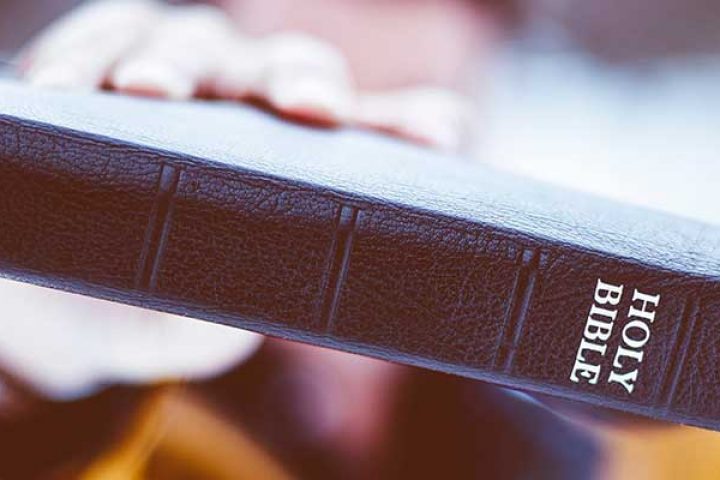 9:30 am – 10:15 am
Every Week
Youth Sunday School From 9:30 – 10:15  am at 425 McDaniel. Contact Pastor Doug Link for more information.
Sun Mar 26, 2023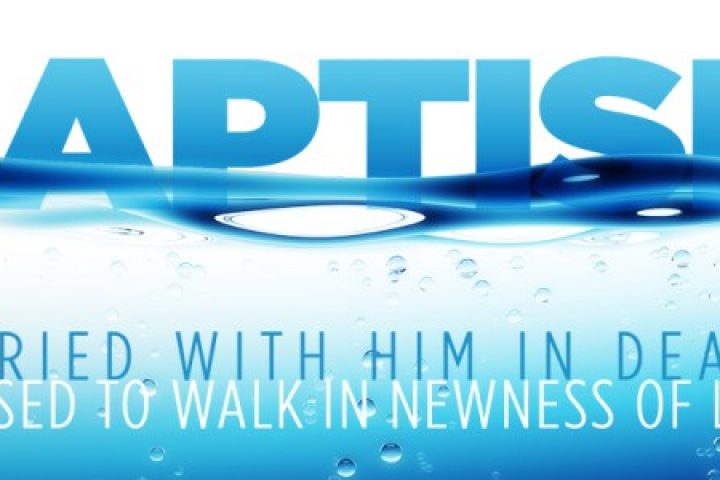 Meet in the auditorium at 5 pm for a baptism service.  A Fellowship Dinner will follow the Baptism Service. If you are a Christian and need to be baptized, schedule an interview with the elders by contacting the church secretary.