Events
Sun Jun 4, 2023
9:30 am – 10:15 am
Every Week
Doctrine of the Holy Spirit The adult Sunday School class will begin a 7 part study in the Fellowship Hall at 9:30 a.m.  It is a study of the person and work of the Holy Spirit.  It is important that we understand this doctrine because the Spirit's work is vital and central to the life of the soul and the church.
Sun Jun 4, 2023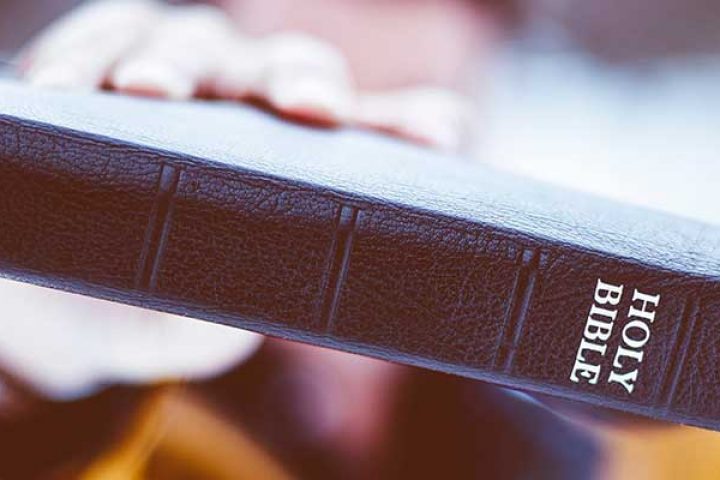 9:30 am – 10:15 am
Every Week
Youth Sunday School From 9:30 – 10:15  am at 425 McDaniel. Contact Pastor Doug Link for more information.
Sun Jun 11, 2023
Prayer Meeting 5 pmJoin us for a prayer meeting. Childcare and Kid's Club will meet. Please submit prayer requests to Mary@gcot.org by Sunday at 3pm for them to be included in the weekly prayer email.