Events
Sun May 26, 2019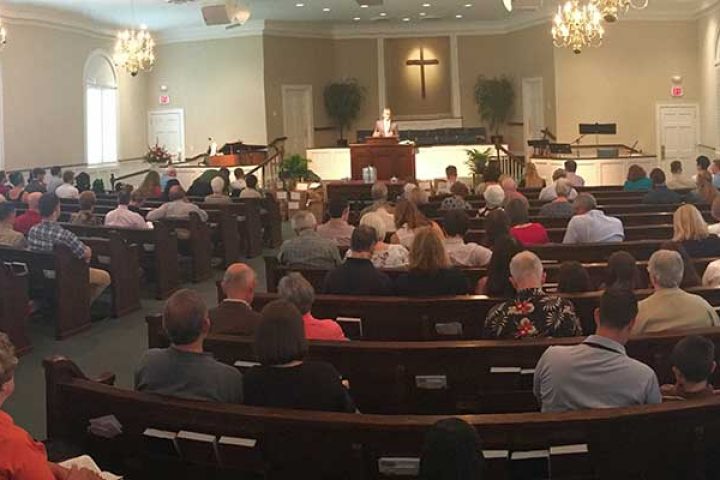 What does a typical service look like? A typical service includes announcements, blended worship music, Scripture reading, prayer, offering, communion (the first Sunday of the month), and expository preaching. Listen to a recent sermon for a better idea.
Tue May 28, 2019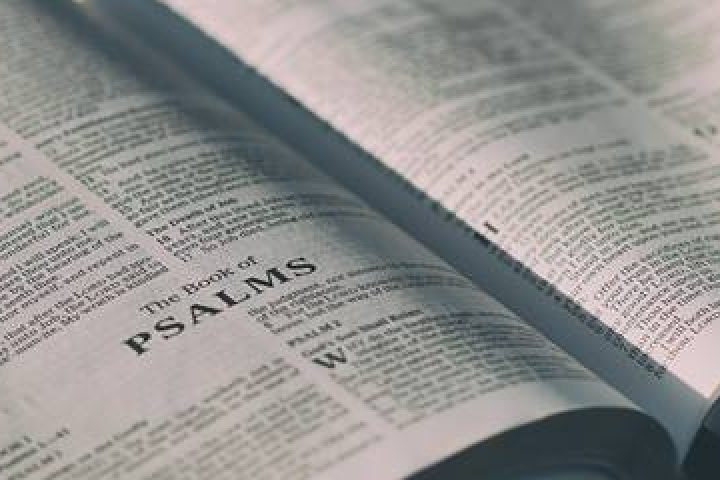 6:30 am – 7:30 am
Every Week
An early morning men's Bible study meets every Tuesday morning at 6:30 am in the Fellowship Hall. Led by Charlie Greenwell, this class dives into meaningful studies of doctrine and practical Christian living.
Mon Feb 3, 2020
4:30 pm – 6:00 pm
Every Year
A meeting of the church body to hear updates and plans for 2019. All members should be at this meeting.