Events
Sun May 26, 2019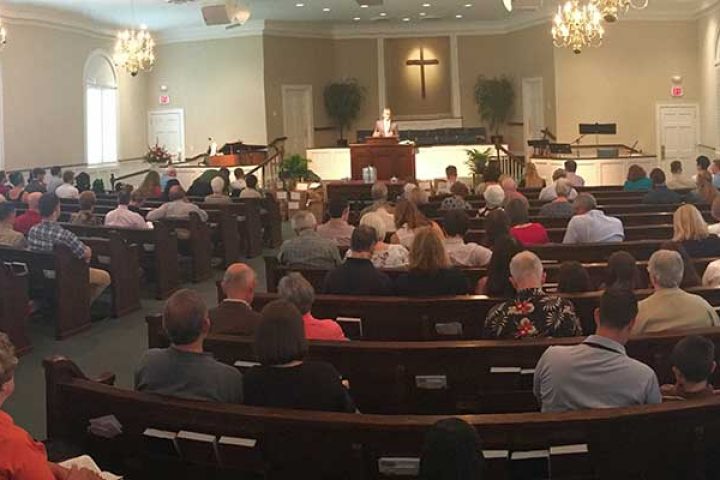 What does a typical service look like? A typical service includes announcements, blended worship music, Scripture reading, prayer, offering, communion (the first Sunday of the month), and expository preaching. Listen to a recent sermon for a better idea.
Tue May 28, 2019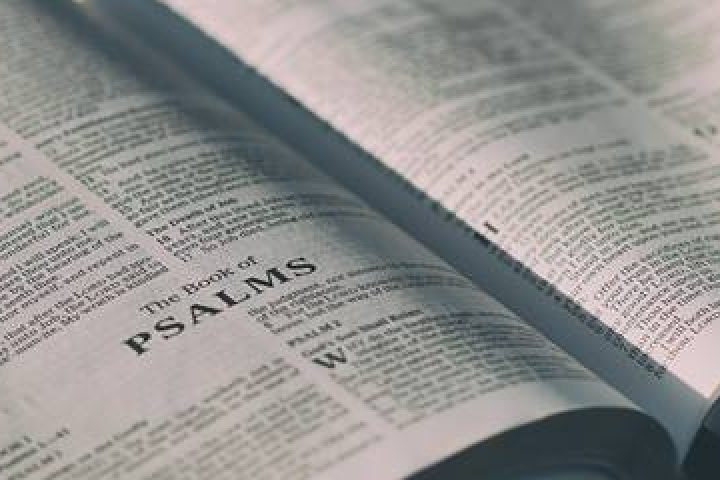 6:30 am – 7:30 am
Every Week
An early morning men's Bible study meets every Tuesday morning at 6:30 am in the Fellowship Hall. Led by Charlie Greenwell, this class dives into meaningful studies of doctrine and practical Christian living.
Sun Sep 29, 2019
8:30 am – 10:00 am
Every Year
The Men's Breakfast will include an evangelistic message and testimony. This is an opportunity for fellowship and to invite non-believing friends to hear the Gospel. Contact Charlie Greenwell if you have any questions at charlie@gcot.org. Sign Up Here.