Events
Sun Aug 21, 2022
9:30 am – 10:15 am
Every Week
We will begin a series on the Doctrines of Grace.  This Study will cover the topics of Total Depravity, Unconditional Election, Limited Atonement, Irresistible Grace, and Perseverance of the Saints. Meets in the Fellowship Hall at 9:30 am.
Sun Aug 21, 2022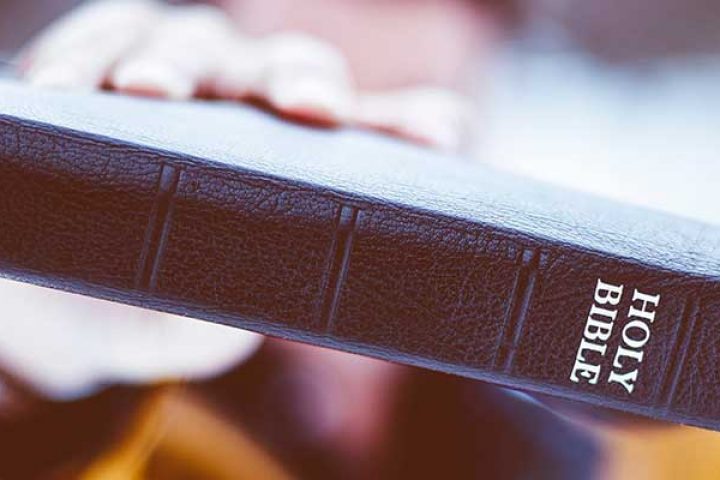 9:30 am – 10:15 am
Every Week
Youth Sunday School From 9:30 – 10:15  am at 425 McDaniel. Contact Pastor Doug Link for more information.
Sun Aug 28, 2022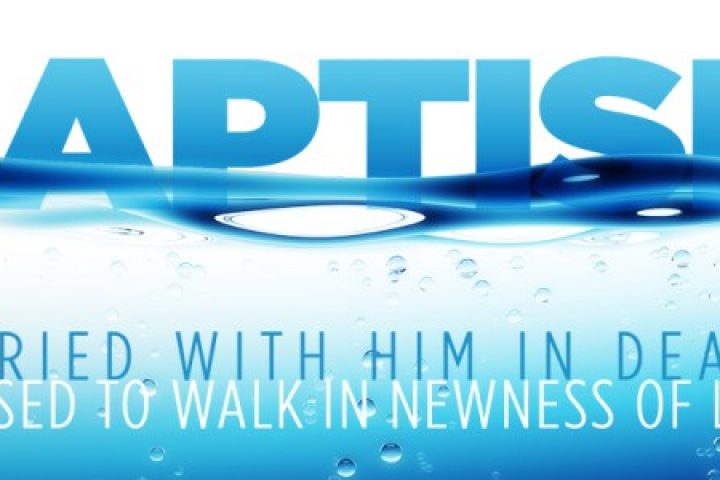 Meet in the auditorium at 5 pm for a baptism service.  A Fellowship Dinner will follow the Baptism Service. If you are a believer and have not been baptized since trusting in Jesus, schedule an interview with the elders by contacting the church secretary.