Events
Sun Aug 14, 2022
9:30 am – 10:15 am
Every Week
We will begin a series on the Doctrines of Grace.  This Study will cover the topics of Total Depravity, Unconditional Election, Limited Atonement, Irresistible Grace, and Perseverance of the Saints. Meets in the Fellowship Hall at 9:30 am.
Sun Aug 14, 2022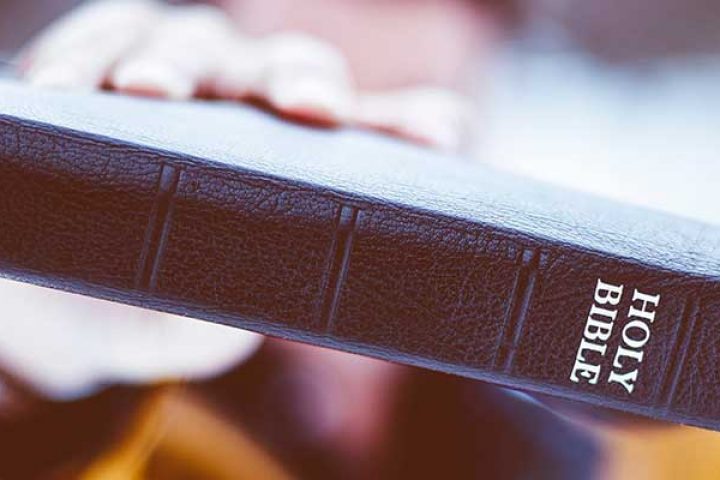 9:30 am – 10:15 am
Every Week
Youth Sunday School Studying 1 Samuel From 9:30 – 10:15 am at 425 McDaniel. Contact Pastor Doug Link for more information.
Sun Aug 14, 2022
Prayer Meeting 5 pmJoin us for a prayer meeting. Childcare and Kid's Club will meet. Please submit prayer requests to Mary@gcot.org by Sunday at 3pm for them to be included in the weekly prayer email.